Register here.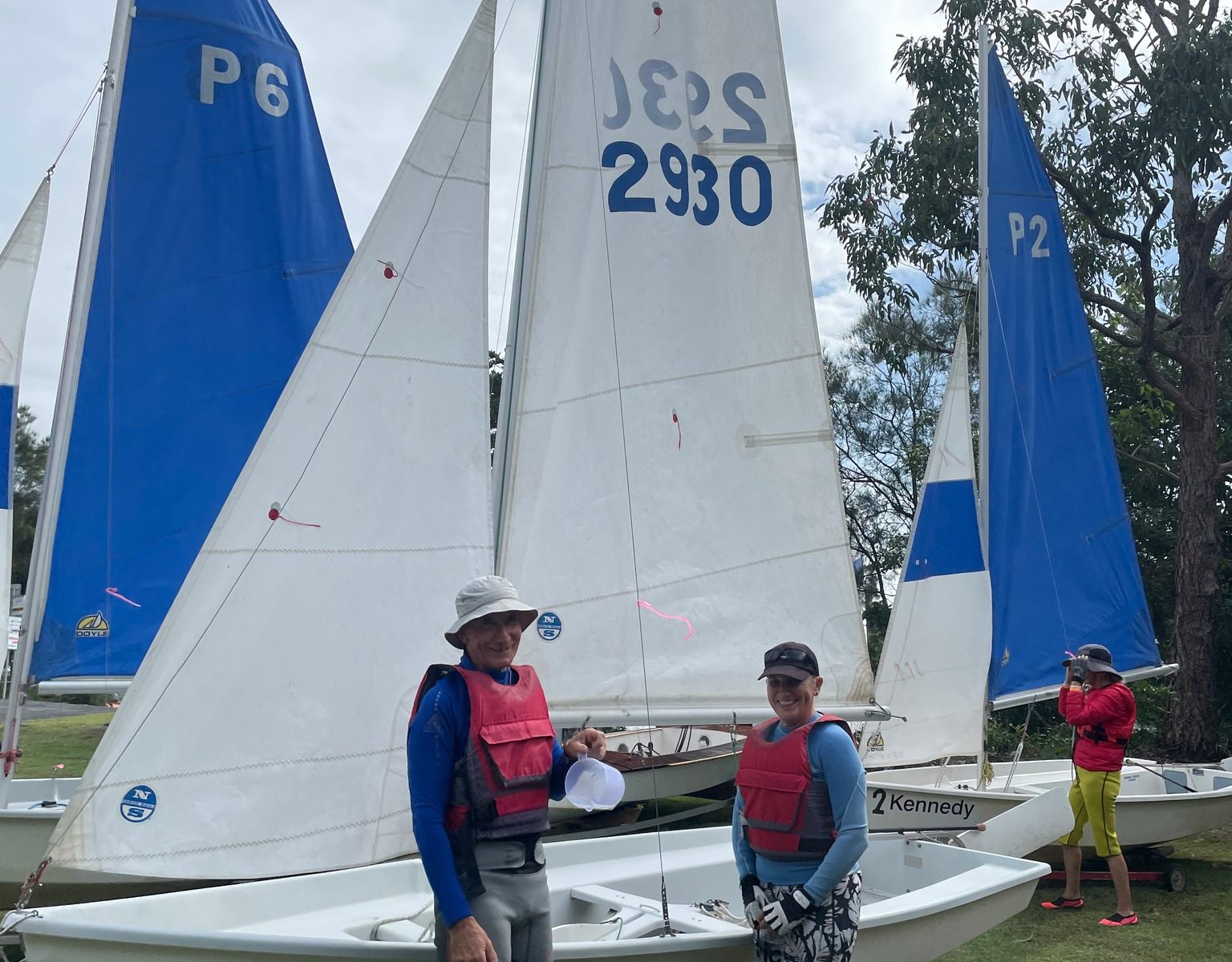 Sunday mornings 8.30-11.30 am
For 6 weeks, 14 Aug – 18 Sept 2022
Open to all Adults and Juniors 7-17yrs.
Based on Aust Sailing Course Sailing 1&2, the course includes:
Safety while sailing,
Steering and crewing on all points of sailing,
Tacking and Gybing,
Boat handling ashore and afloat,
Rigging and basic knots,
Capsize and Man Overboard Drills.
The Course will be run by our experienced and qualified Instructors in a friendly and fun environment. Those who complete this course should be confident to cruise or race in sheltered waters with their own or our club boats.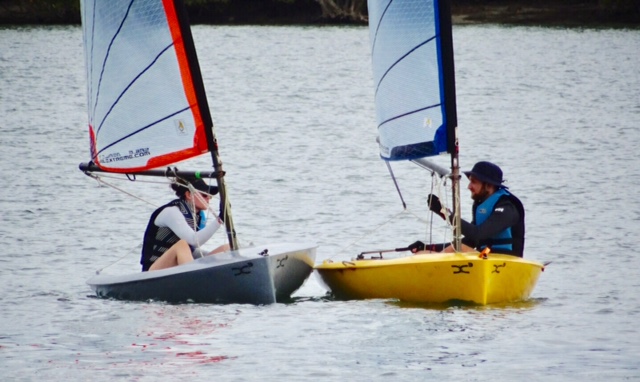 Participants should have reasonable fitness and be able to swim 25 metres. Also, have their own sailing attire of wetsuit or woollen or thermal top with spray jacket, shorts, wading shoes, hat and sunscreen (sunglasses with tie optional). Club life jackets are available. (More details are on our Try Sailing page.)
Cost for the six-week course: Adults $225, Juniors $155.
(NB Juniors can use their NSW ActiveKids Voucher to assist with this.)
Cost includes 2022-23 Club Membership, use of club sailing dinghies during the Course and rescue boats, and club life jackets.
For more details, contact John on 0431025497 or Adam on 0407738337
Places are limited