What a great day, with 20 boats competing including some new members and visitors! Thanks to Bob and the safety boat crew. We couldn't race without you.
The Laser Class was won by Gary, with Kate and Peter coming in second and third.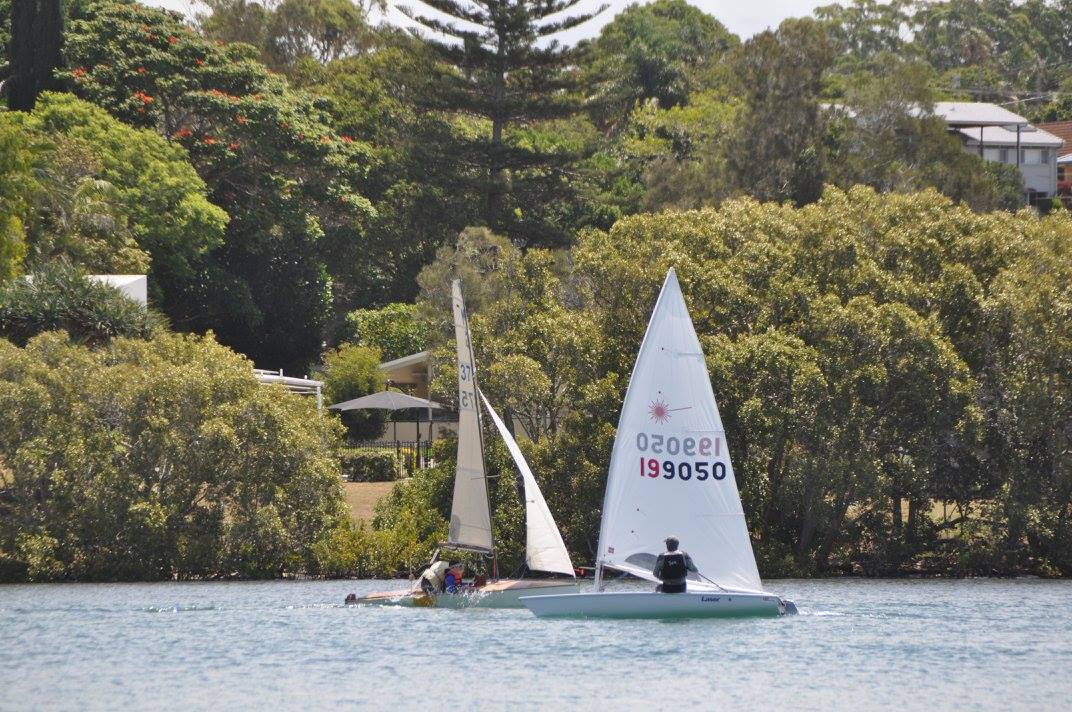 The NS14 Class was won by Glenn and Kynan, Adam and Tom coming in second and Bill and Taj coming in third.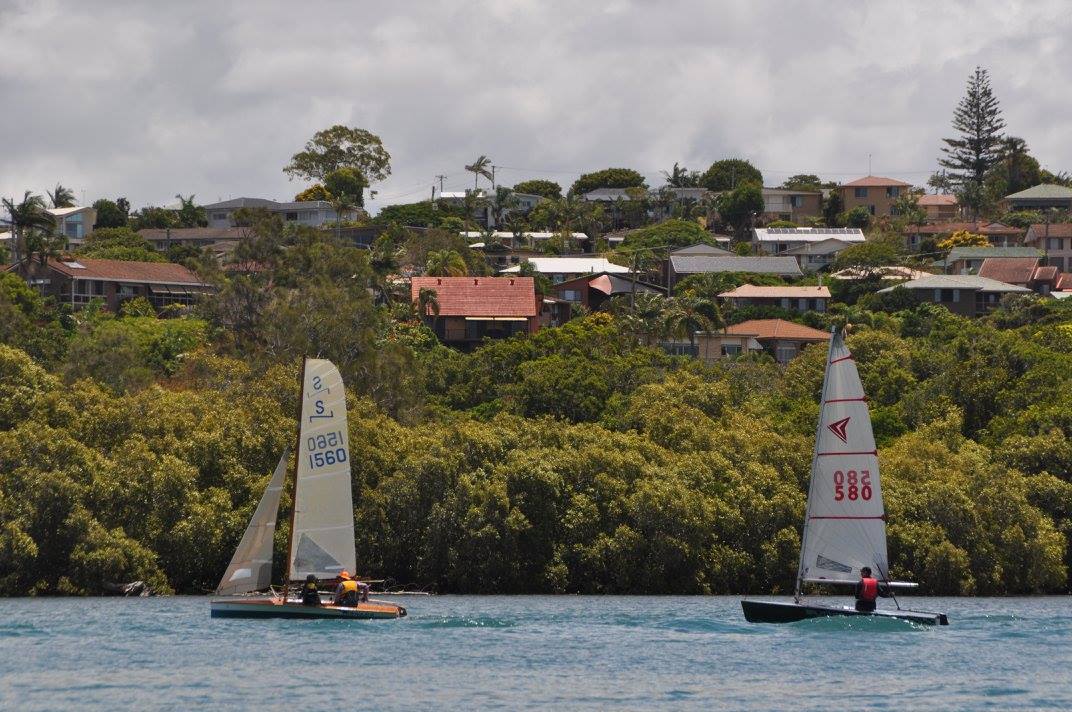 Congratulations to Geoff & Jo Carter, 1st place on handicap with Dave Chester & Kevin Bourke 2nd & 3rd. And again to Dave Chester & Isaac Poulsen 1st place on corrected time with Tim Brown & Lex Branch 2nd & 3rd.
Considering that Dave Chester had worked hard all morning unpacking and packing up for Juniors that was a very good result!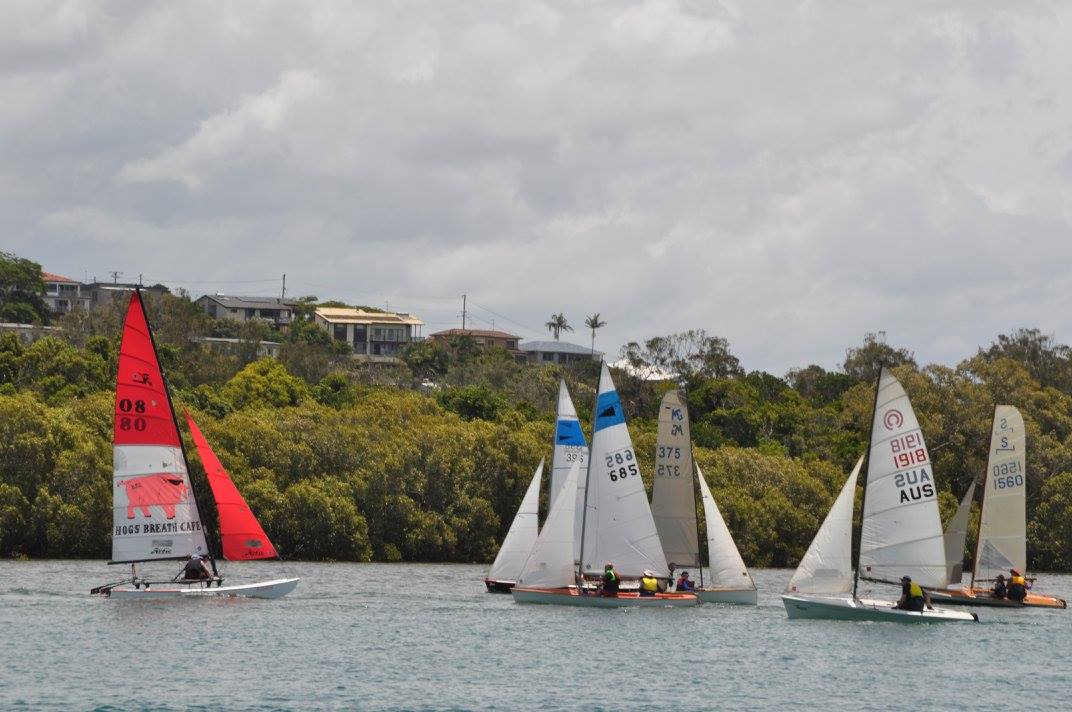 Thanks all for making the effort to sail on such a hot day – hope you have all recovered from the heat. We've got a week off now – social sail to Chinderah tavern for lunch on 4 Feb and the next race on the 11th of Feb.
If you'd like to learn to sail, race your own boat, crew or be a safety boat driver, then please get in touch.