Last Sunday the Tweed Valley Sailing Club hosted the 2nd race of its 2019 Winter Series. It was a lovely sunny autumn day with a gentle North westerly breeze and a flooding tide all afternoon.
Today's event consisted of 3 short races (Sprint races). 17 boats with 38 crew competed in 3 major divisions, including 5 single handed Lasers, 5 two handed NS14's and 6 three handed Corsairs.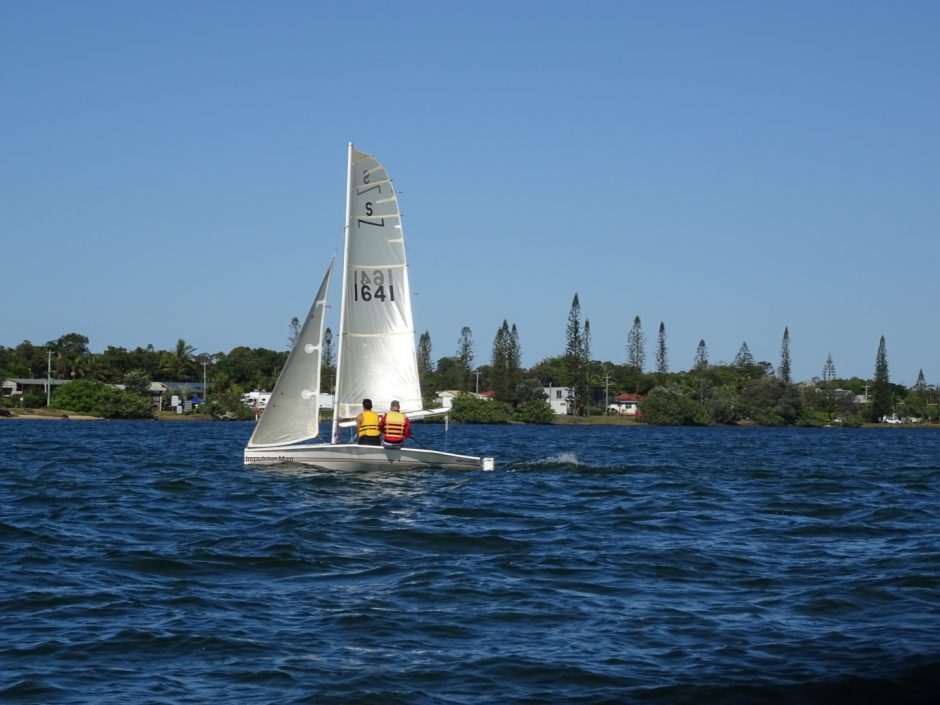 The easy and pleasant sailing conditions contributed to the racing being extremely close.
Fastest boat on the course was Dave Chester in a Hobie 16 winning race 1 & 2 with Race 3 going to NS14 "Flight 12" (Adam Hurt & Tom Busbridge)
Fastest Mono Hull in Race 1 was NS14 "Pura Vida" (Robert Preston & Hannah Witten) while 30 seconds back was "Impulsive Max" (Matt Andrews & Igor Prado)
Fastest mono-hull race 2 was NS14 "Impulsive Max" and 20 seconds back 2nd place was NS14 "Flight 12" (Adam Hurt & Tom Busbridge)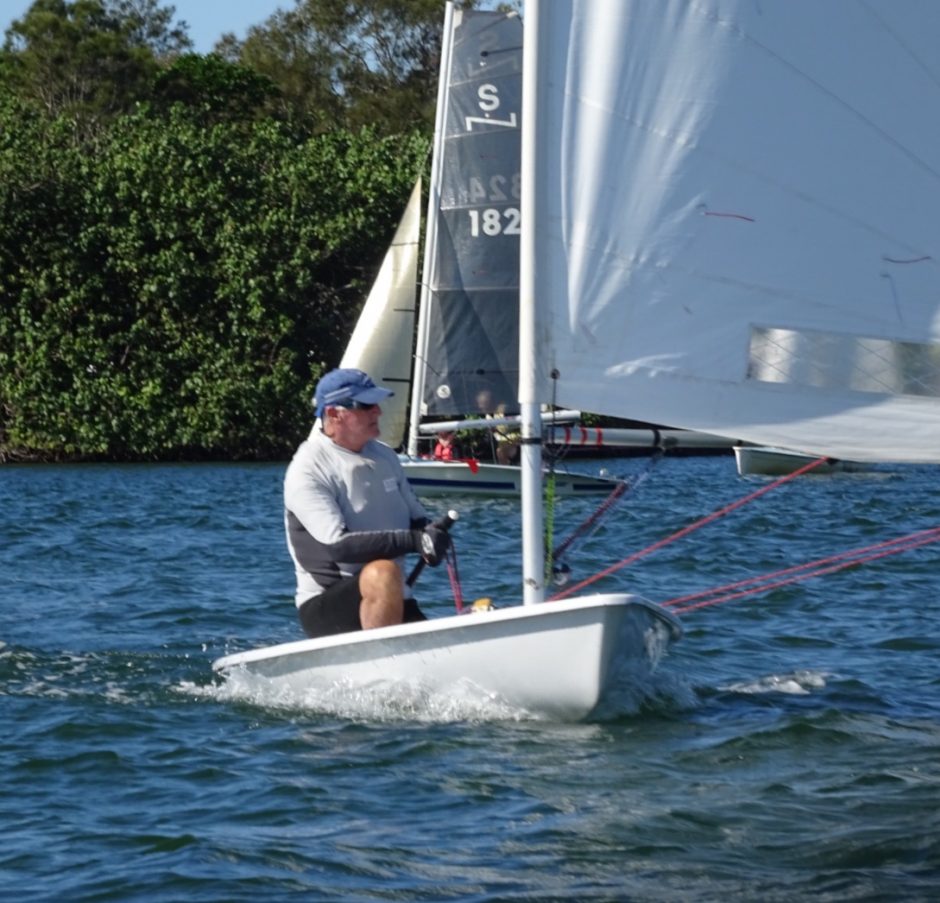 Fastest in race 3 NS14 "Flight 12" and 18 seconds back "Impulsive Max" getting 2nd place.
Fastest single-handed Laser was Gary McCrohan winning races 1 & 2 with "Bluey (Kate Yeomans) getting Race 3.
Corsairs were again the biggest class. Winning all 3 races "Minnow" (Bill Fenelon, Deb Flannery & Ami Spicer) The sailing clubs next event will be held next Sunday the 2nd of June.
Bill Fenelon – TVSC Commodore.