This month the TVSC Juniors packed up the boats, loaded their tents (and their families) and headed south to the mighty Clarence River for the first of a series of Australian Sailing run Youth training camps. The venue was the envy of all sailing clubs, especially "container club" TVSC. The brand new club house at Big River Sailing Club in Harwood with camping in the spacious club grounds by the river was ideal. The kids were also impressed with their young kiwi instructor, George Martin – he did an excellent job along with assistance from TVSC's Nicole Bushnell with the race training group who sailed in their first full length race on the Saturday afternoon.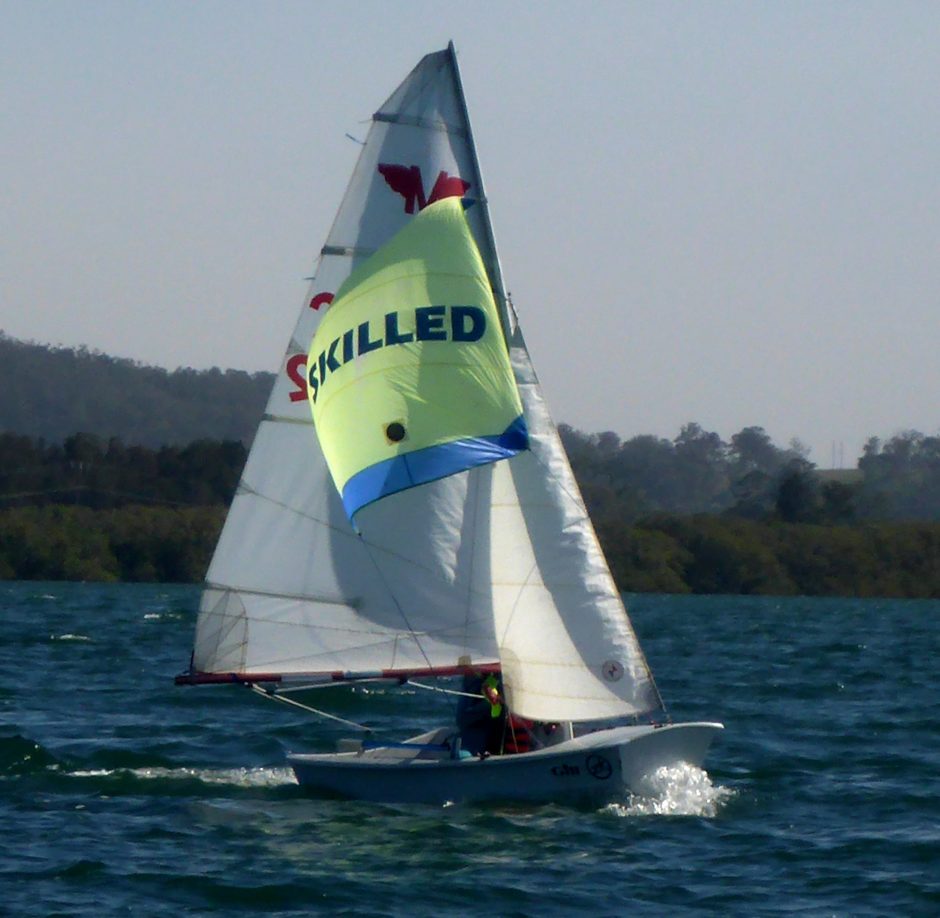 Morgan and Miles Bushnell (13 & 10) from Eviron had their Manly Junior "M&M" flying. They're looking forward to being joined on the water at Fingal Head this summer in the TVSC's newly acquired fleet of 6 Manly Juniors. Kynan Luescher (12) from Fingal made a big step up from our X3 training boats to a 4.7 Laser (smaller sail than a full rig Laser) and Konnor Wheeler isn't far off doing the same.
Lots of new sailing buddies were made and our youngsters learned a lot from George and all the other sailors. It was a great experience for them and a fun weekend for all the families too.
Back on the Tweed, we've had our AGM and the committee welcomes new Club Secretary Garry Bargh from Ocean Shores.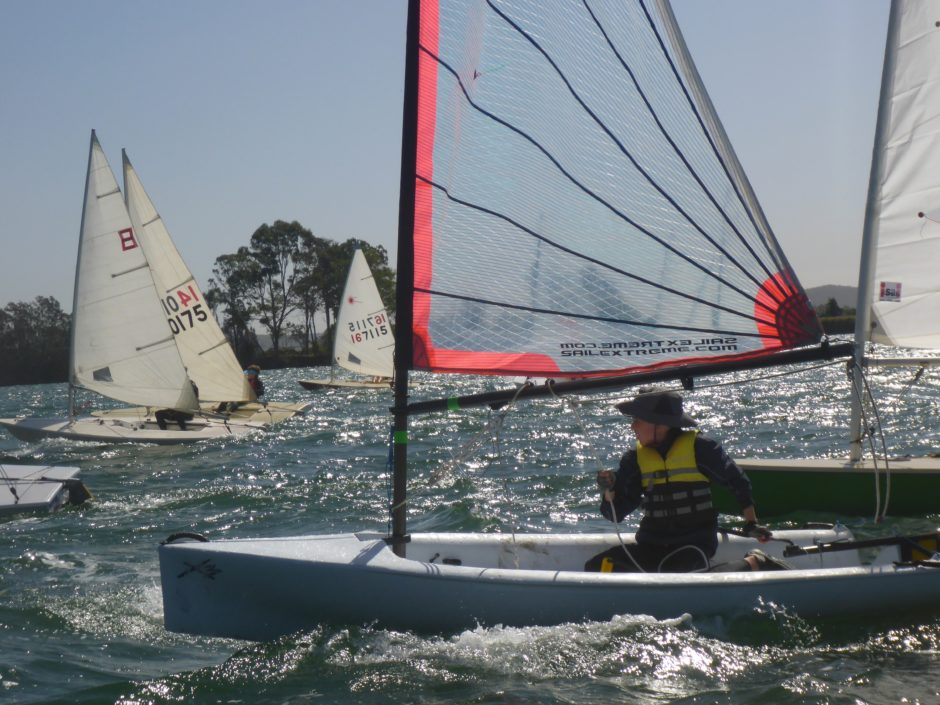 Our "She Sails" Rep Monique Smith would also like to hear from you if you're keen to join some women's sailing events this season – there's always room for more!