Sailing returned to the Tweed River last Sunday as the Tweed Valley sailing club hosted a group of members and visitors to a pleasant afternoon of racing on the lower river.
This is the first race the club has conducted since easing of Covid restrictions earlier this month.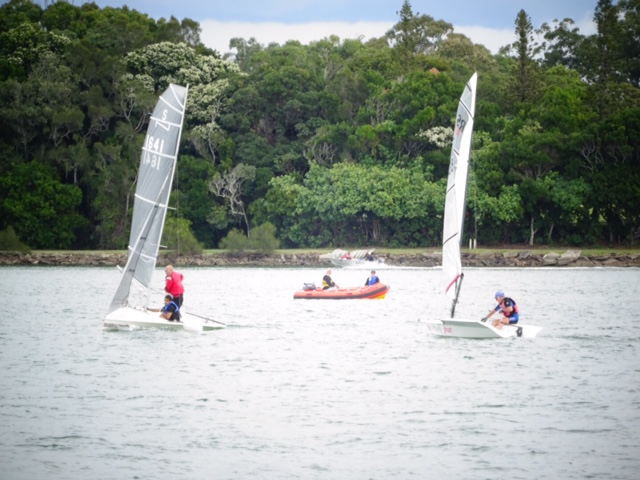 A 15-boat mixed fleet, consisting 2 Corsairs, 4 Lasers, 2 NS14's, 5 X3's, an RS100 and an Int. 420, sailing in a light to moderate Northerly breeze, competed in 3 short races.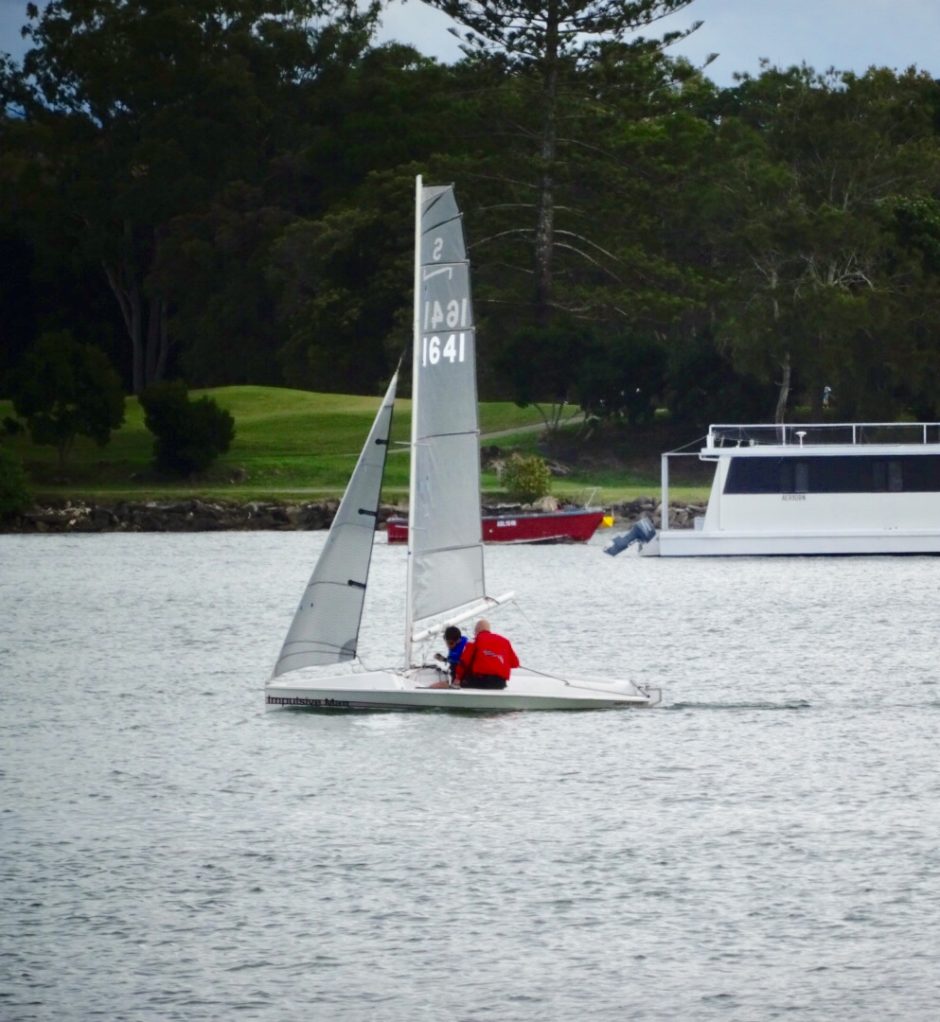 The fastest boat was NS14 "Impulsive Matt" expertly sailed by top crew Matt Andrews and Igor Prada, finishing first in two races, While RS100 "Casper" sailed by Duncan Dey scored 1st place in the final race.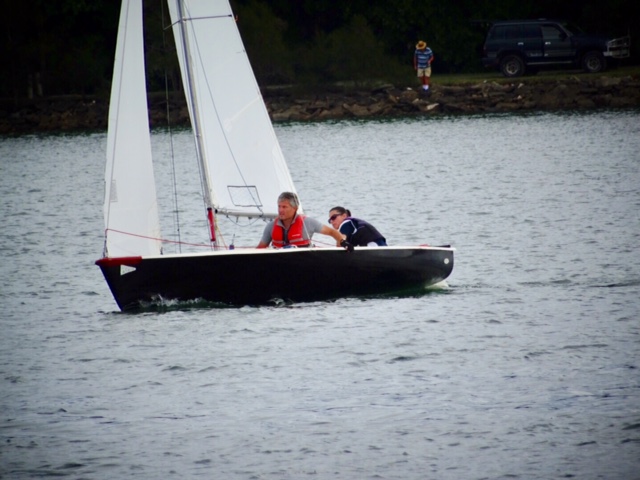 Close racing was experienced in the Corsairs, now sailing 2 handed to allow social distancing, with Corsair "Keenas" (Mark Reynolds and Marg Walgers), winning 2 races and Corsair "Nimbus" (Scott Jones and Debbie Jones) winning the third.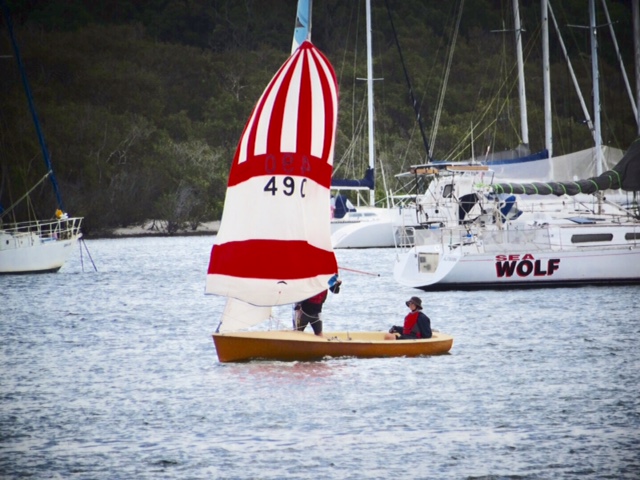 In the single-handed Lasers, the finishing positions were unchanged for all 3 races, with 1st place going to Peter Fell, 2nd Kate Yeomans, 3rd Craig Foley and 4th Tristan Pofandt. This was Tristen's first race in a Laser and at 14 years of age he has stepped into this highly competitive Olympic Class.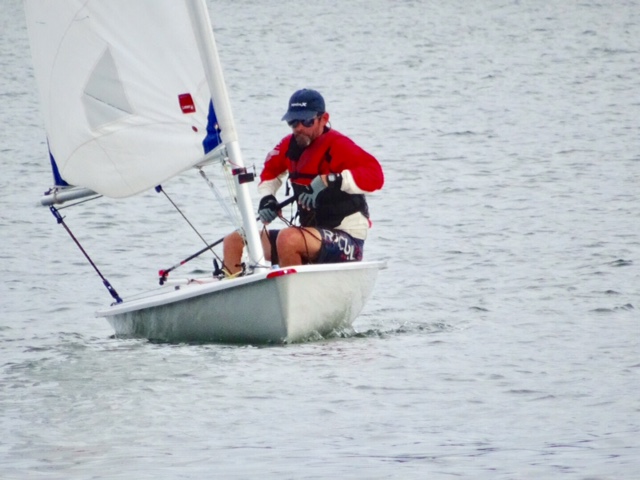 Also sailing a single Hander, and visiting the Tweed from the Richmond River Sailing Club, we welcomed former Byron Shire Councillor Duncan Dey, from Main Arm. Duncan sailed his high performance RS100, a difficult but fast single-handed boat which features a spinnaker.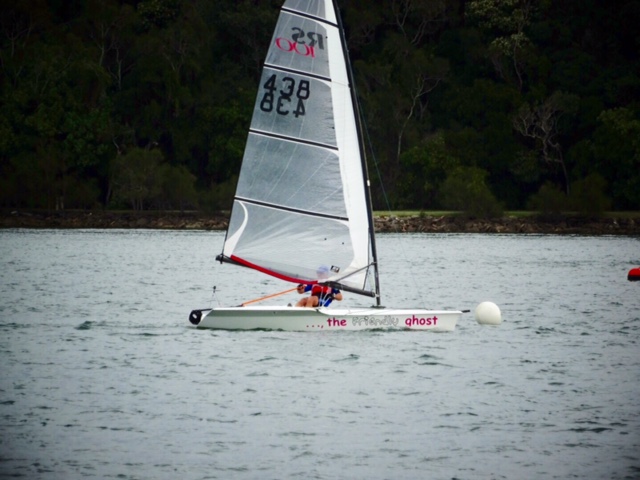 Duncan is a very competitive sailor and pushed the front of the fleet to score a win in the final race.
In the X3's, TVSC Junior Sailor, Kynan Luescher from Fingal Head won all 3 races.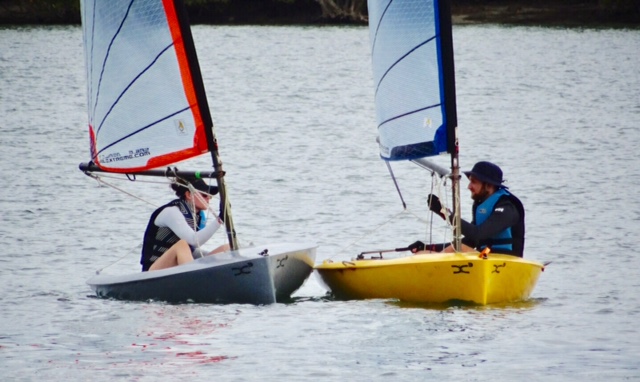 Earlier this week a number of TVSC members travelled to Brisbane and sailed on the Tallship, Sail Training Schooner, "South Passage".
The Sail training association vessel has been forced to abandon its regular annual program travelling North for the winter, and is giving local people an opportunity to enjoy sailing on this magnificent tall ship on Morton Bay.
The Tweed Valley Sailing Club is now open and conducted casual racing.
Our next sailing day will be Sunday the 26th of July.
We are observing the NSW public Health Order (COVID19). Attendance at events must be registered and we request intending participants to book.