Fleet numbers are increasing at the Tweed Valley Sailing Club as an almost record number of boats competed in 3 short races on the lower Fingal Reach of the Tweed River.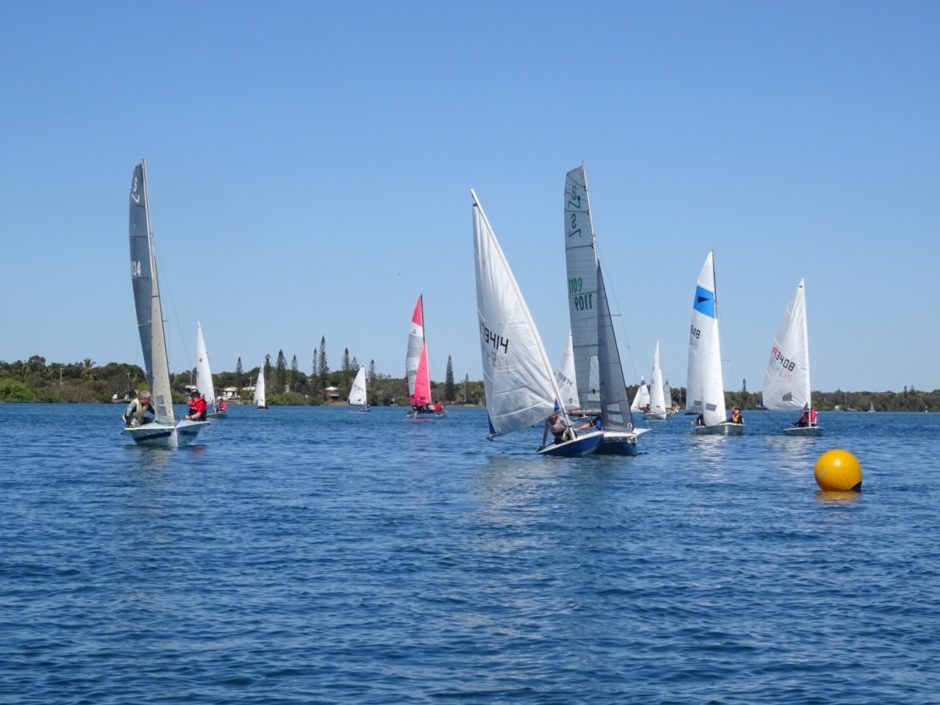 20 boats and 40 sailors hit the water at the top of a flooding neap tide, with crews expecting a good breeze, but although it was a spectacular winter afternoon, it turned out frustrating for sailing when the wind refused to blow. An occasional zephyr of breeze got boats moving, only to die away and leave the fleet motionless.
Despite the light winds, three races were conducted.
Today's fleet included 5 Corsairs, 3 NS14's, and 6 Lasers, joined by an International 470, a Hobie 16, and a unique design called a Goat Island Skiff.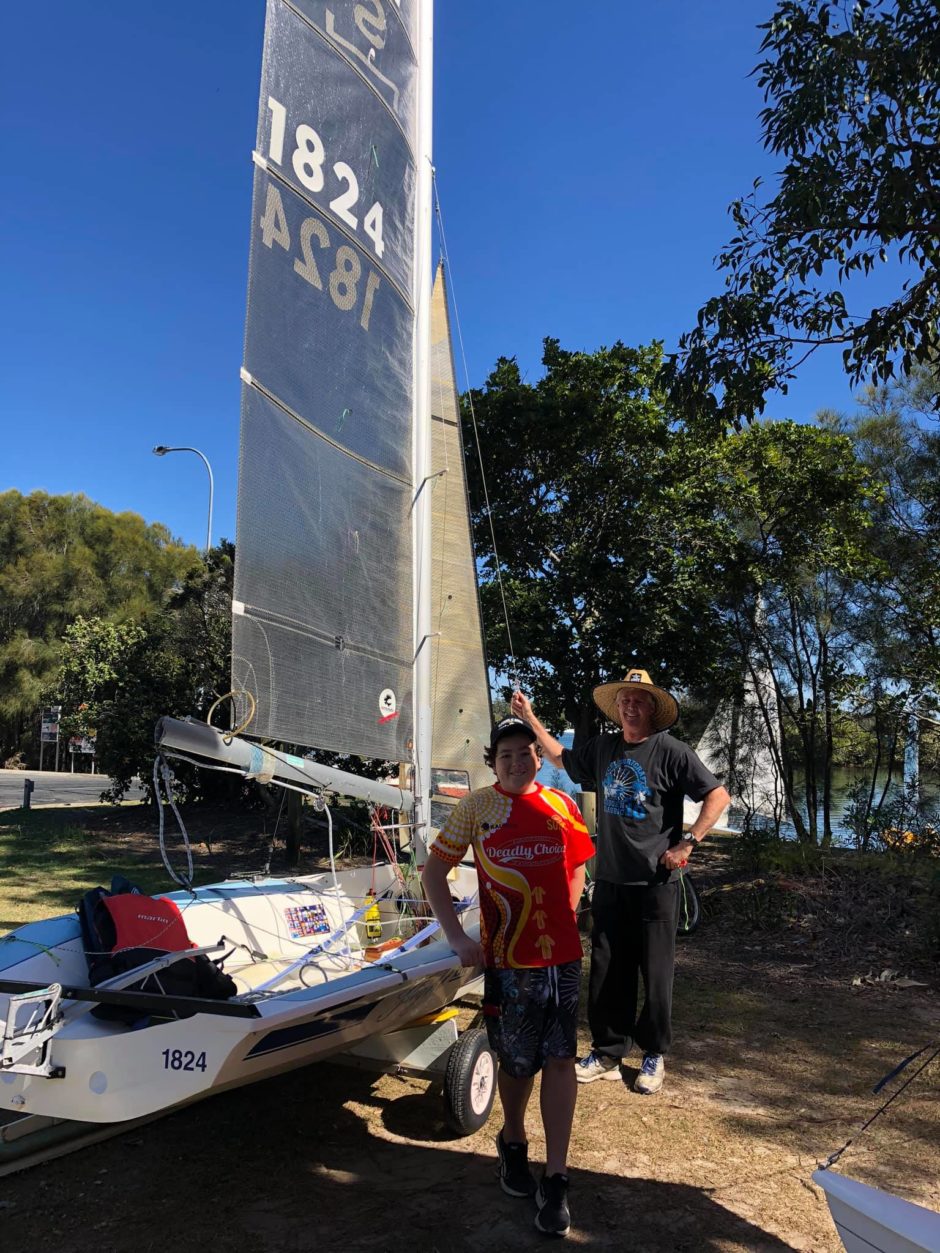 Although the conditions were difficult, there was still a race on, and the top boat today, winning two out of three, was NS14 Team Adam Hurt and Tom Busbridge. Although they score 8th in the second race. Also, in the winner's circle, Kate Yeoman scored a 1st place in race 2, and third place in the other 2 races.
The day's winner, counting all 3 races, was Kate Yeomans in Laser "Bluey". 2nd was Adam Hurt and Tom Busbridge in NS14 "Flight 24" and third was NS14 "Oner & Offer" sailed by Dave Robinson. All results are here.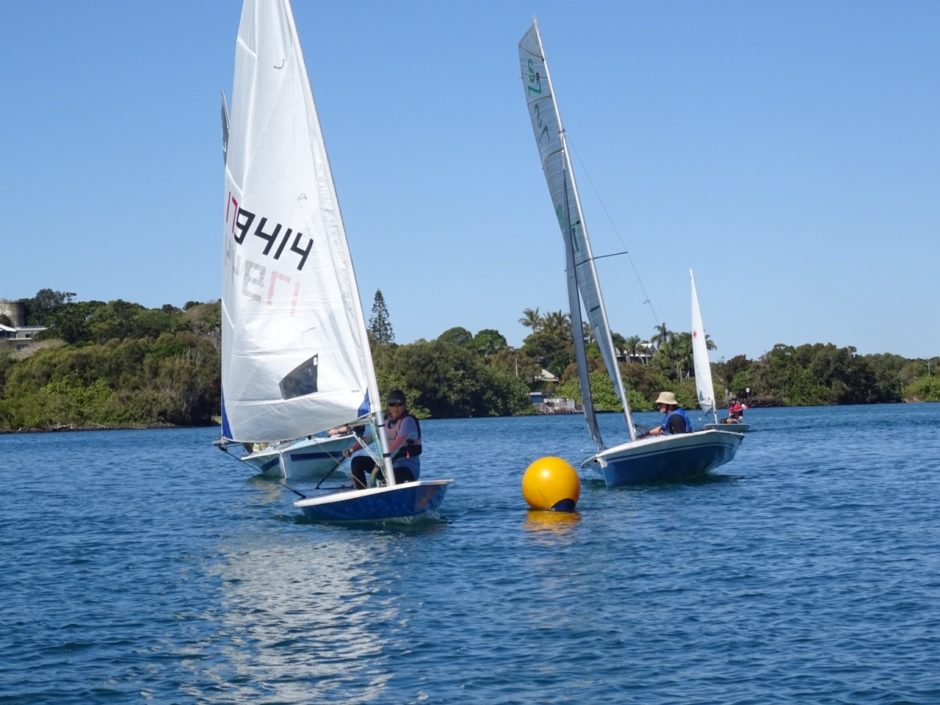 In the classes, 6 Lasers raced, with Kate Yeoman getting 1st, Peter Fell 2nd, and Craig Foley scored 3rd.
In the NS14's, Adam Hurt and Tom Busbridge scored 1st; Dave Robinson got 2nd, while in the 3 handed Corsair class, 5 boats competed; 1st was "Gidget" (Matt Andrews), 2nd went to "Keenas" (Mark Reynolds) and 3rd placed was "Monopoly" (Andy Lamont).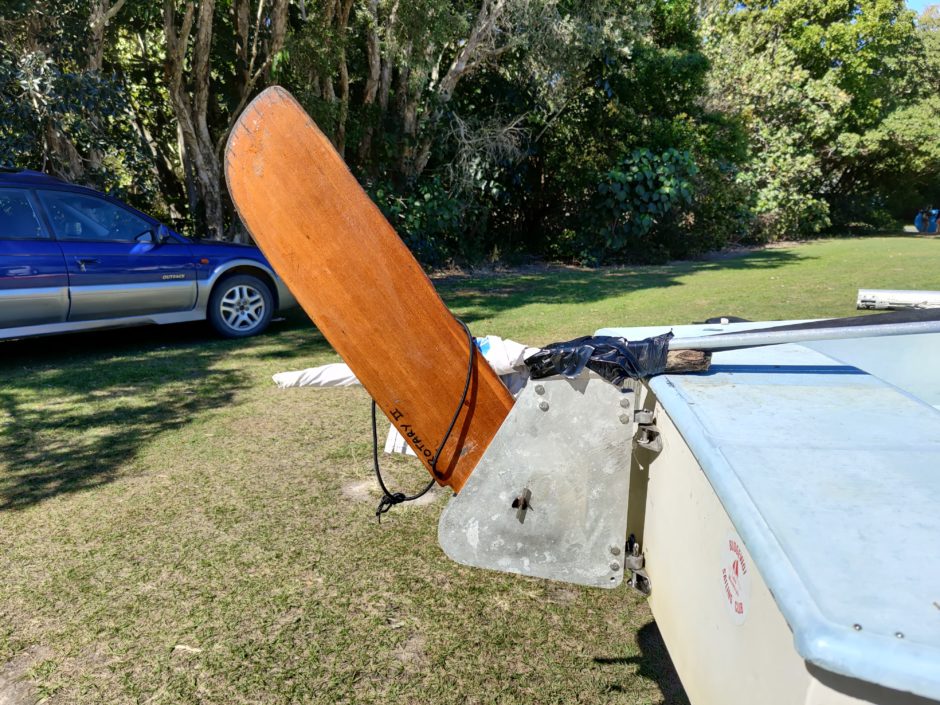 Thanks to our rescue boat crew Bryan Townsend and Karen Vidler.
Our next sailing event will be next Sunday the 30th of August. You must register.
Our long-distance river passage race is scheduled for the 20th of September. Now less than one month away. Starting at Condong at 11 am, the boats will sail the full navigable length of the Tweed River and finish in Fingal Head.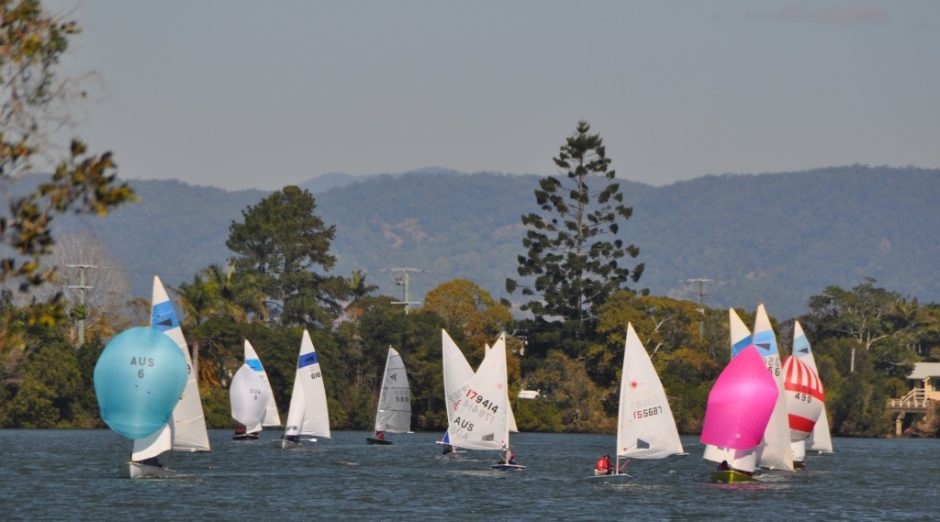 Crew are always welcome at TVSC, and no experience is necessary.
Contact Club Commodore, Bill Fenelon, 0411 123 405