Tweed sailors travelled to the Clarence River last weekend for the bi-annual sailing regatta at the Big River Sailing Club, Harwood. The BRSC hosted the Bridge to Breakers 2020 Regatta with record numbers in attendance. The 70 strong fleet of mixed classes also enjoyed near perfect sailing conditions with dry warm weather and north east winds. Whilst the incoming tide made for demanding upwind work, the flat water and fresh but manageable wind strength enabled most competitors to complete all four races that made up the series.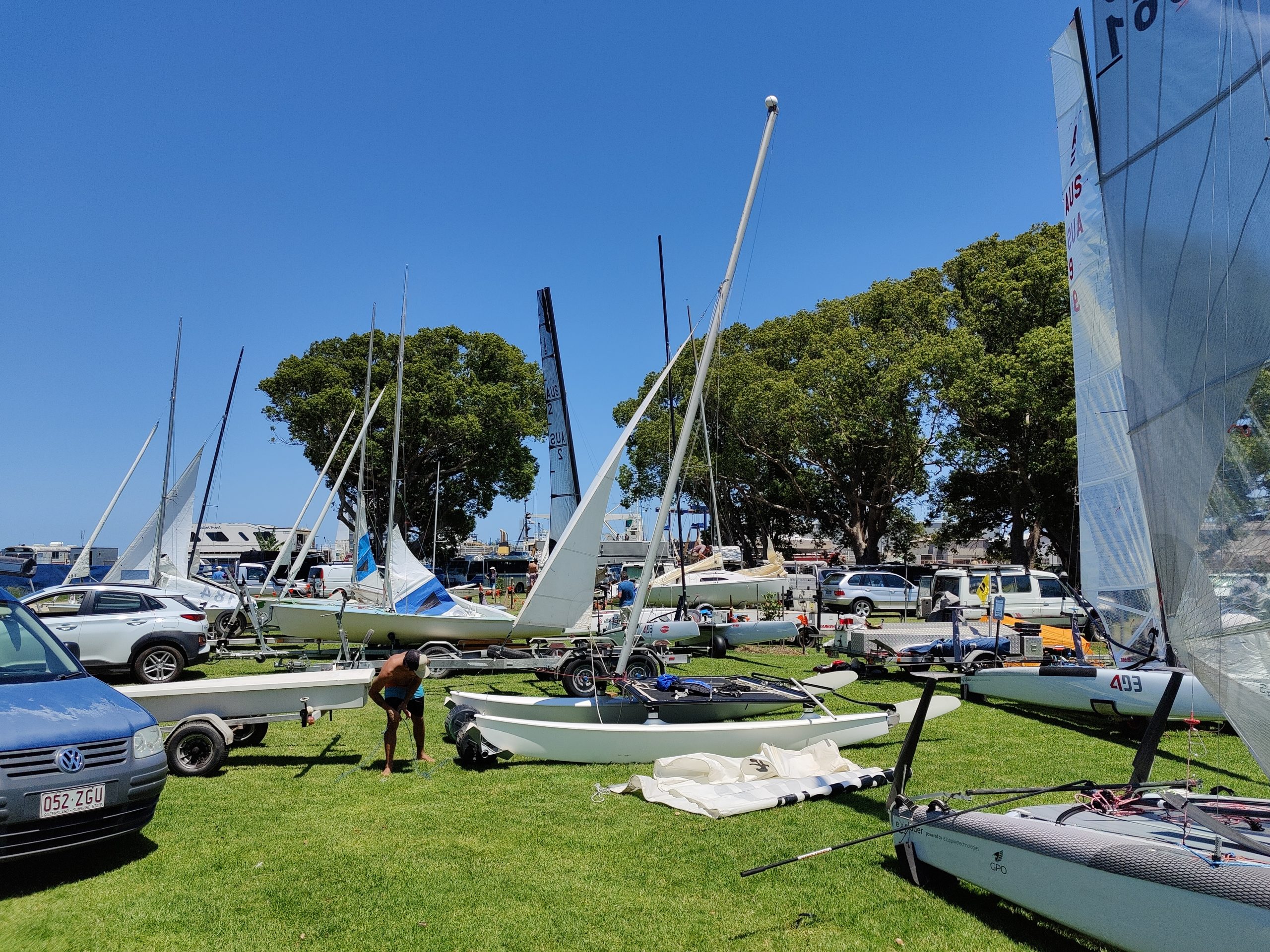 Tweed sailors were represented in 3 divisions, Cats, Fast Mono hulls, and standard monohulls. Best in the Cats was Hobie 16 "Sledder" (Dave Chester & Isaac Poulsen), scoring 6th place out of 20 boats in the long distance "Bridge to Breakers"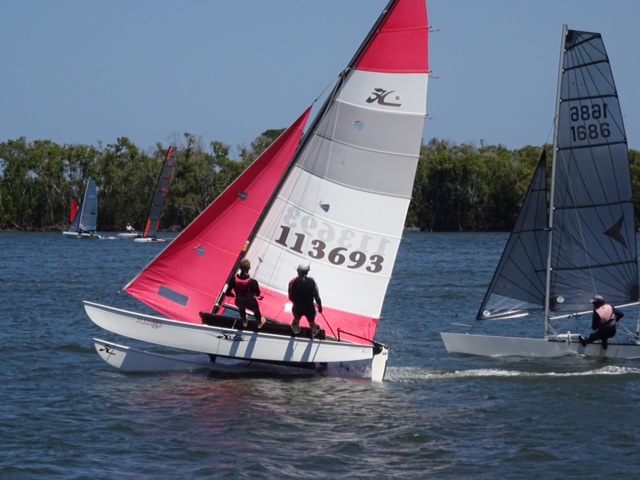 Fast mono hulls were dominated by Tweed sailors Adam Hurt & Kate Yeomans, teamed up in NS14 "Flight 24", they scored 3 firsts and one second to easily win this division.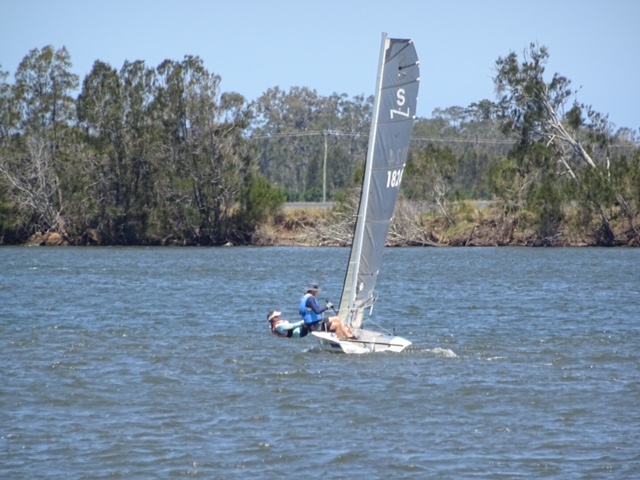 In the standard monohull division, 6 Corsairs from TVSC competed in a mixed fleet of 30 boats, with the TVSC's best result, 10th place going to Corsair "Monopoly" (Andy Lamont, Maddie Lyons & Amber Bdec) second placed Corsair was "Gidget" (Craig Foley John Morgan & Melissa Le Roux) and 3rd Corsair was "Nimbis (Andy Locke, Brandon Locke, & Dan Broad). Peter Fell placed 3rd in the Lasers on Dreadnought.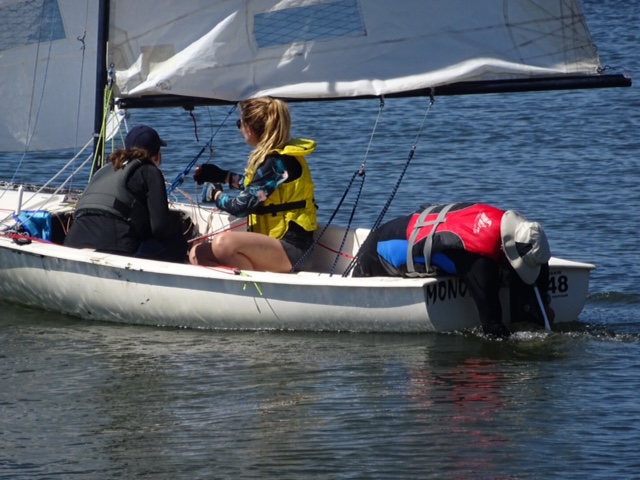 It was another very strong turn out from the Tweed Valley sailing club at this regatta. Our sailors love the wide-open waters and stiff breezes of the Clarence river, and have attended every Bridge to Breakers regatta since the Tweed clubs' beginnings ten years ago. Full results are here.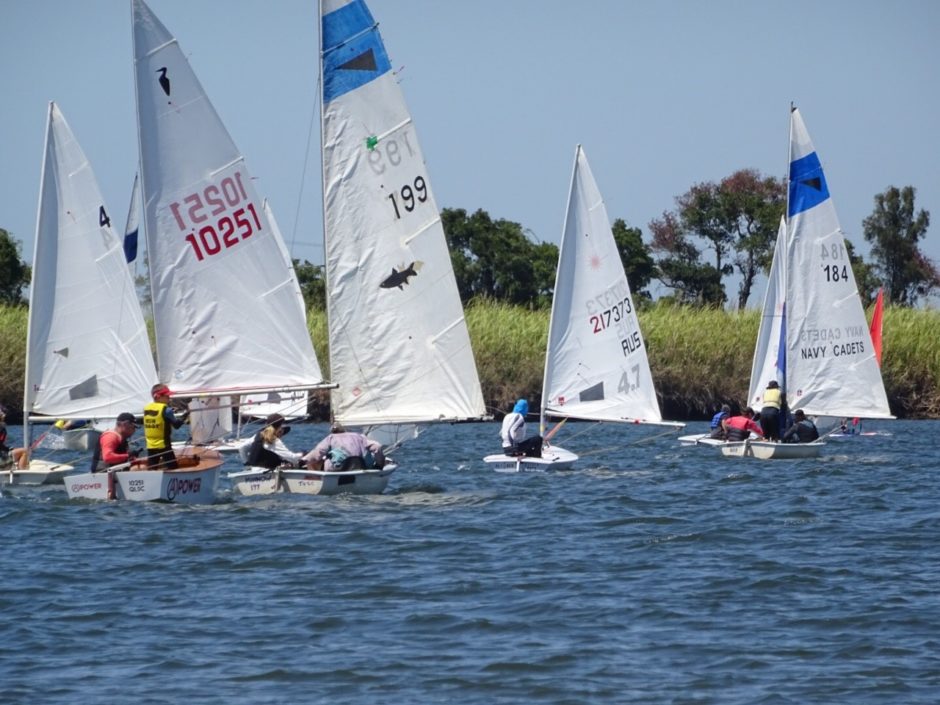 Next fortnights neap tide will see sailing return to the Lower Tweed as the fleet sets sail at Fingal boat harbour on Sunday the 6th of December. Visitors and spectators are very welcome. Races start at 1pm (NSW)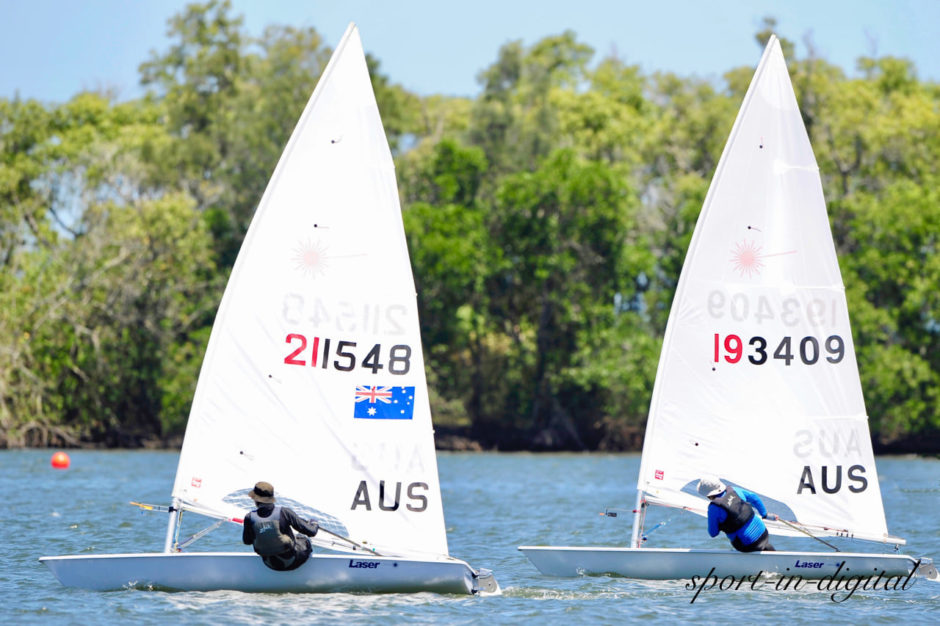 Volunteers to help with rescue boats are always welcome.
Contact Bill Fenelon TVSC Commodore 0411 123 405