Juniors is on this Sunday 24th Oct. from 9-12.
Forecast (as at 19/10/21)
Shower or two
8-10kts NNW-NNE
High tide at 1204
We will be conducting two FUN RACES with modified sailing rules:
Paddling with hands is allowed,
Walking boats in shallow water is allowed.
0915 Briefing (courses may be modified)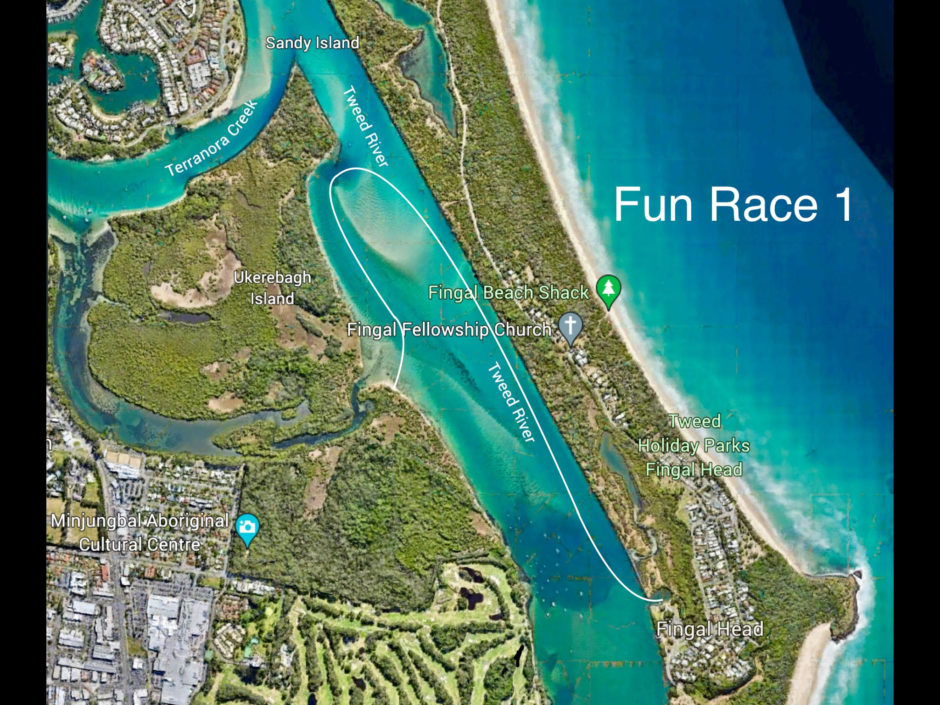 0930 Le Mans Start at Fingal Boat Harbour,
Sail to Isolated danger mark off Ukerebagh Island (pass Mark to port),
Finish on beach just south of Ukerebagh Passage.
---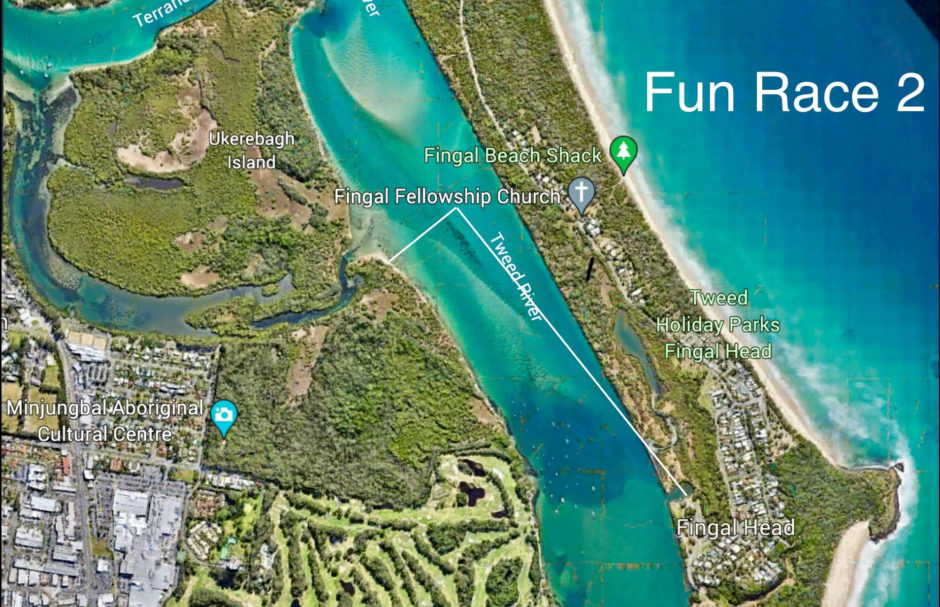 Start from Beach,
Round indicated Green marker to starboard,
Finish on beach PAST Fingal Boat Ramp
Please register here.
See you there,
John