Despite the cold weather the "Try Sailing" session on Sunday 23 June was fully booked. Three Corsairs were kept busy racing up and down the river with keen new crews getting an exciting first sail in 18 knot gusty winds. All are keen to come back for more action to crew in the remaining 3 winter races at Fingal on 14 July, 11 & 25 Aug.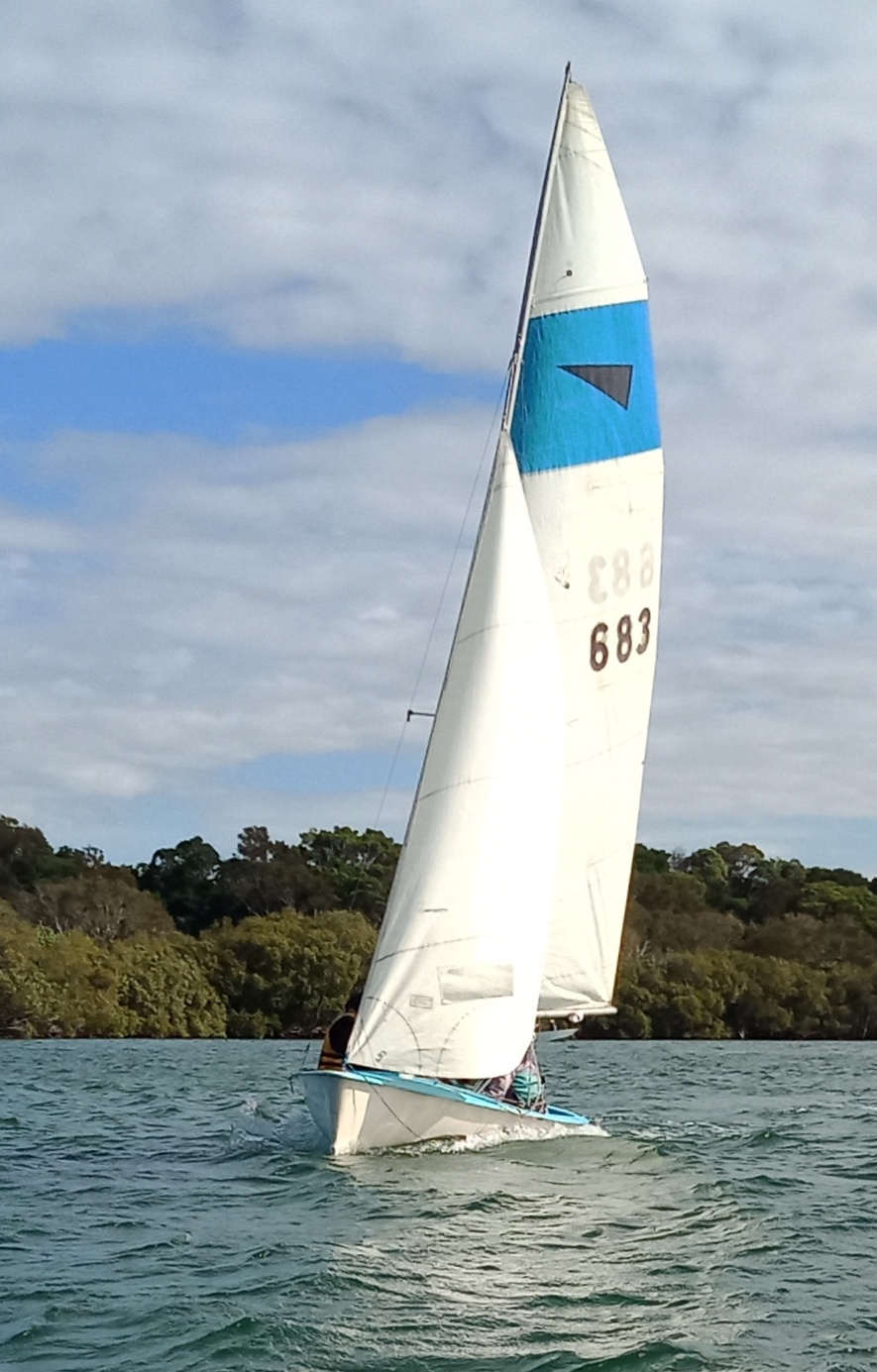 The big Winter event is the Tumbulgum Passage Condong to Fingal Race which finishes off the season on Saturday 31 August starting at 10.30am at Clarrie Purnell Park in Condong – it's a fun day for spectators to follow with great viewing from Tumbulgum, Chinderah and Fingal.
Juniors & Teens Sailing will continue in July and then take a break in August. There are big plans for the 2019-20 season for our young sailors with Australian Sailing qualified instructors coming on board and a fleet of six Manly Juniors soon to be arriving at the club ready for race training sessions with an option of attending the MJ National titles in Sydney in January. These boats have been fully funded by the MJ Association – thanks to their generosity and to the determination of our soon to be competition coach, Nicole Bushnell, for making this happen.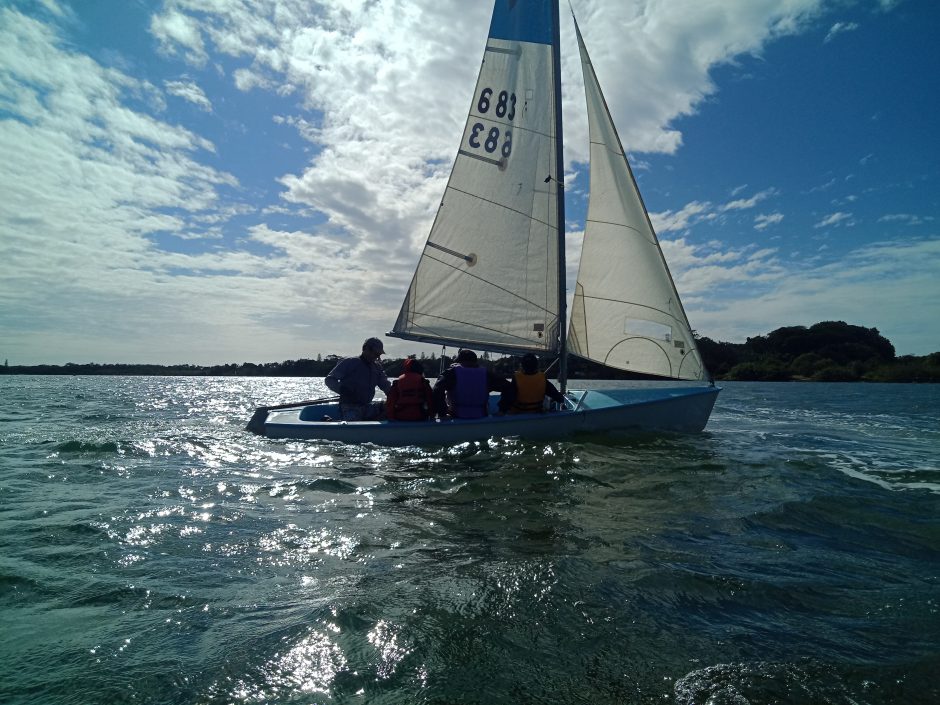 We'd also like to welcome out 100th member for the 2018-19 season, Dan Watts and family from Burleigh Waters. With a growing membership, 8 year old Tweed Valley SC has been impressing the sailing community far and wide – famous for our friendly and fun spirit. TVSC is really proving that sailing isn't an exclusive sport – it's available for anyone who wants to have a go.
Congratulations to members Alison Blatcher and Robert Preston who have both made it to the shortlist of finalists in Australian Sailing's annual awards; Alison for volunteer of the year award and Robert for Sport promotion award, the only regional club to be represented at the NSW awards.