Tweed Valley Sailing Club will host its annual Tweed River Passage Race next Sunday
Another big fleet of 15 boats raced on the Fingal reach of the Tweed River on Sunday as teams prepared for the clubs biggest single event, the annual Tweed River Passage Race, starting at Condong and finishing at Fingal Head.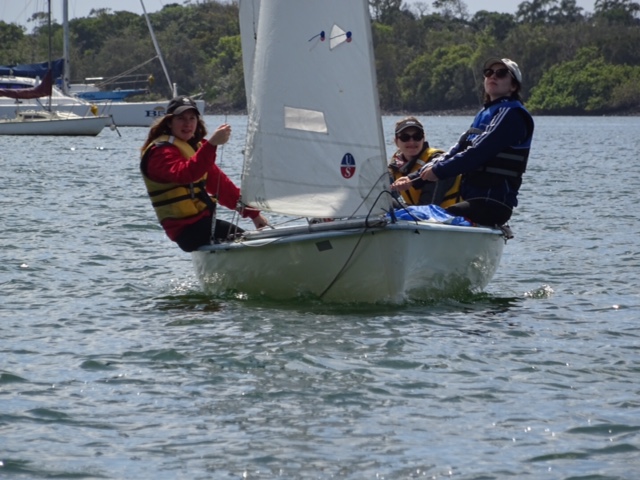 Fastest around the buoys was Maurie Meyer in a Laser, putting in an outstanding effort, 2nd place was taken by Igor Prado from Brazil, racing his NS14 Blu Tack. It was Igor's best performance with the club and the best result ever for Blu Tack.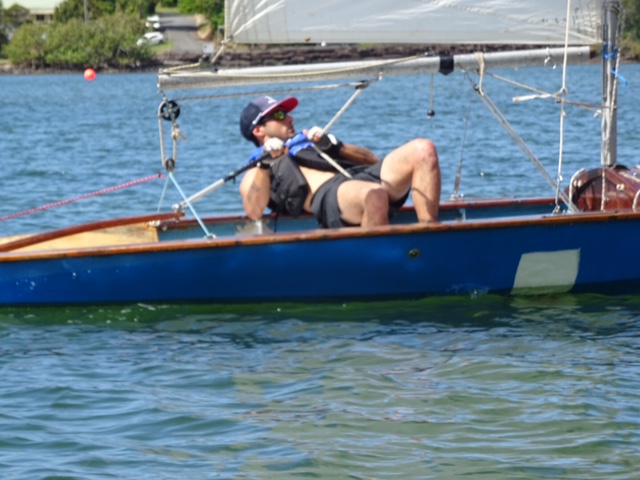 Next Sunday, expect to see the Tweed River light up as sailing boats race the entire length of the river, (not blocked by low bridges.) It is an awesome spectator event and the Tweed Sailing club hopes locals and tourist will come down and watch the fleet sail. The race will start at Condong boat Ramp at 11:00 and will probably finish at Fingal at about 3pm.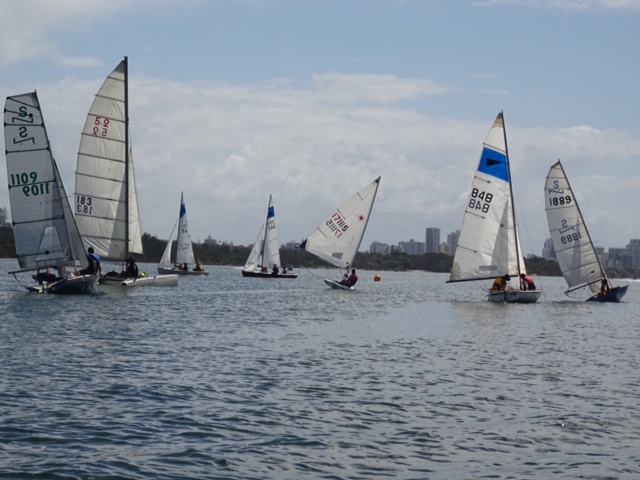 The River passage race was developed by long time club stalwart Alison Blatcher 8 years ago and has become an immensely popular annual event.
The race can be viewed from anywhere along the Tweed River bank, and even as you drive along Tweed Valley Highway you will see the fleet proceeding downstream, but we recommend you should watch where you are driving and not the action on the river. Stop any where and take in the action of this spectacular event.