Hi Everyone,
What a great day on Sunday! Bill has a write up from the day on our website.
There's no racing in two weeks time, as we'll be at the Big River Sailing Club's Bridge to Breakers Regatta. (Map Link) A two hour drive south.
Skippers must register online with the BRSC.
Notice of Race and Sailing Instructions are here.
Due to Covid, a maximum of 70 boats will be permitted to enter.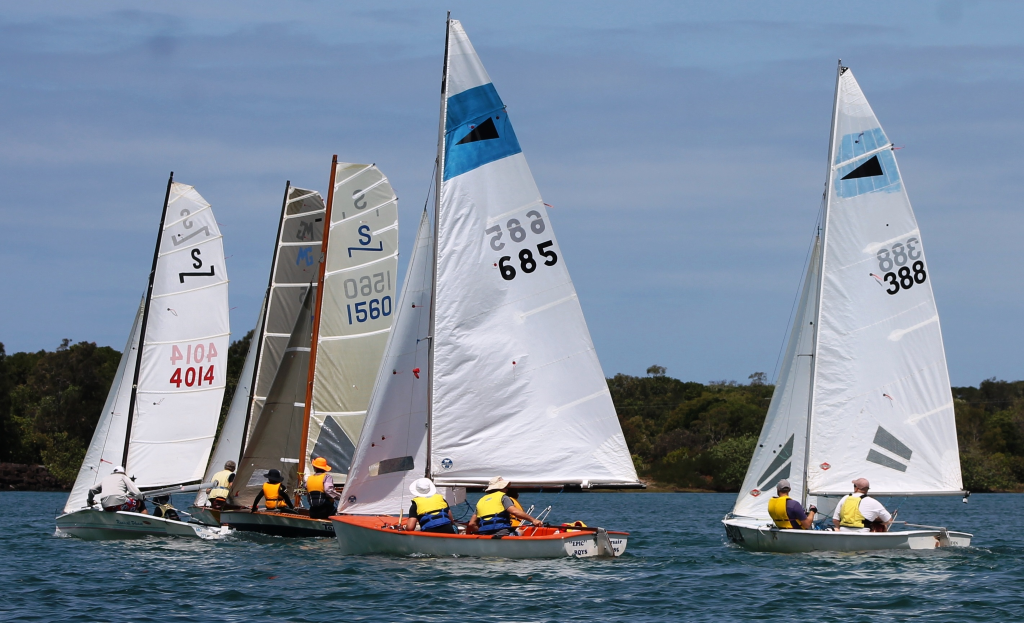 As per other years, Saturday will be the long race, Sunday will be a series of short races.
Free camping with basic washroom facilities is available.
A group of Tweed Sailors head down on the Friday afternoon so as to not rush Saturday morning, but coming down Saturday morning is fine too.  The Saturday night group dinner is limited to forty people this year, so we may not all fit in for that.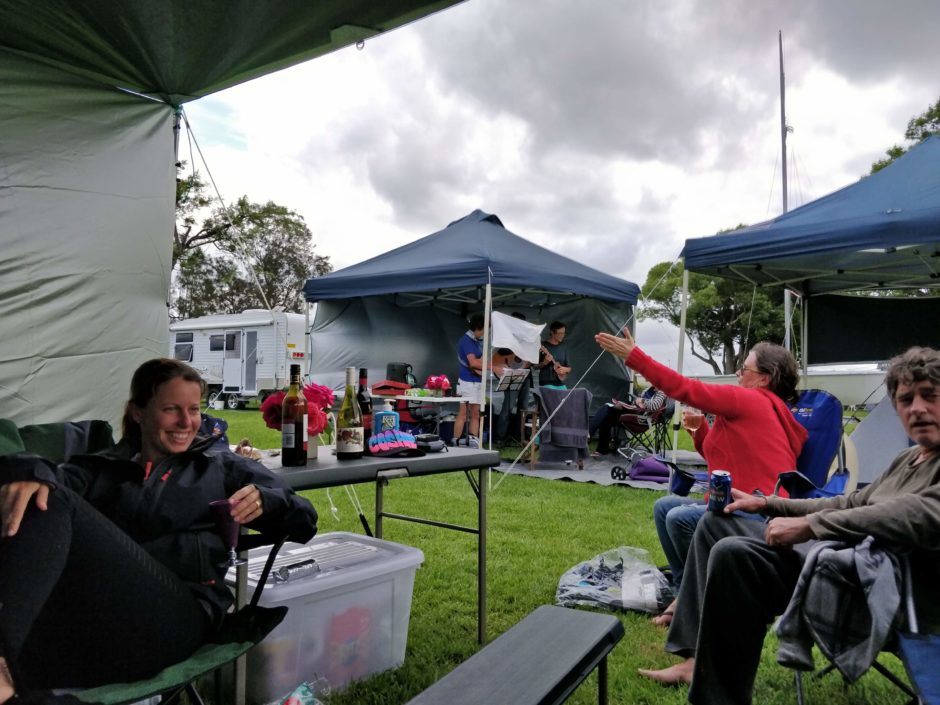 Skippers, if you're heading down, please let Craig know what your crew situation is, so that he can help organise people who'd like to crew. If anyone's interested in crewing, then please email the club and we'll see what we can arrange, but it's better to make arrangements directly with skippers where possible.
We would like to organise some juniors training days during the school holidays. If Adults and Skippers would like to volunteer their time, then please reply by email letting us know. We will try to firm up dates very soon. We aim to have three days in December and three days in January.
The Monomasters at Lake Cootharaba (Two hours north!) is on the weekend of the 5/6th of December too. A few Corsairs will be heading to that event. Our next club event race will be the NS14 Championships on that same weekend, the 6th of December.
Happy Sailing!