Due to the Big River Bridge to Breakers Regatta this weekend, we won't be running any Juniors or Sunday Afternoon racing at Fingal. We wish those attending the Bridge to Breakers all the best. (Make sure to let them know that the Queensland boats will be there in February!)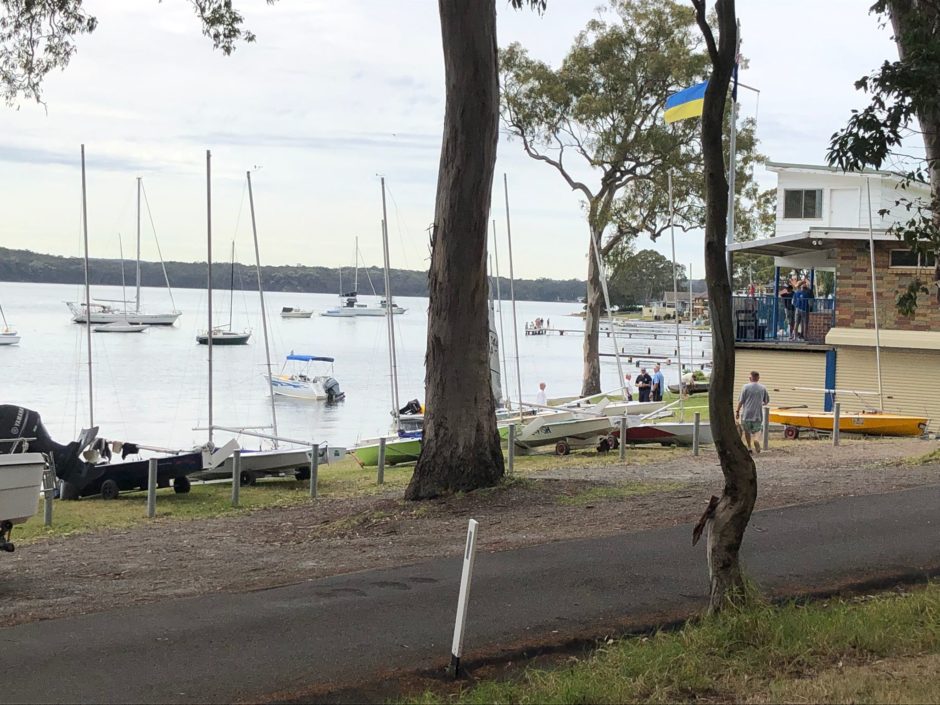 There is a committee meeting on Saturday at 11 am NSW time. All members are welcome to attend; the meeting location will probably be at the Jack Evans boat harbour.
Some of the Queensland boats, again, will be sailing at Oxenford on Sunday. If you'd like to join in, then please get in touch with Craig on 0413 052 898.