What a fantastic day of racing yesterday! The wind started light at 10 knots, but by the finish, gusts were reaching 20 knots with wind against tide for exciting and wet conditions.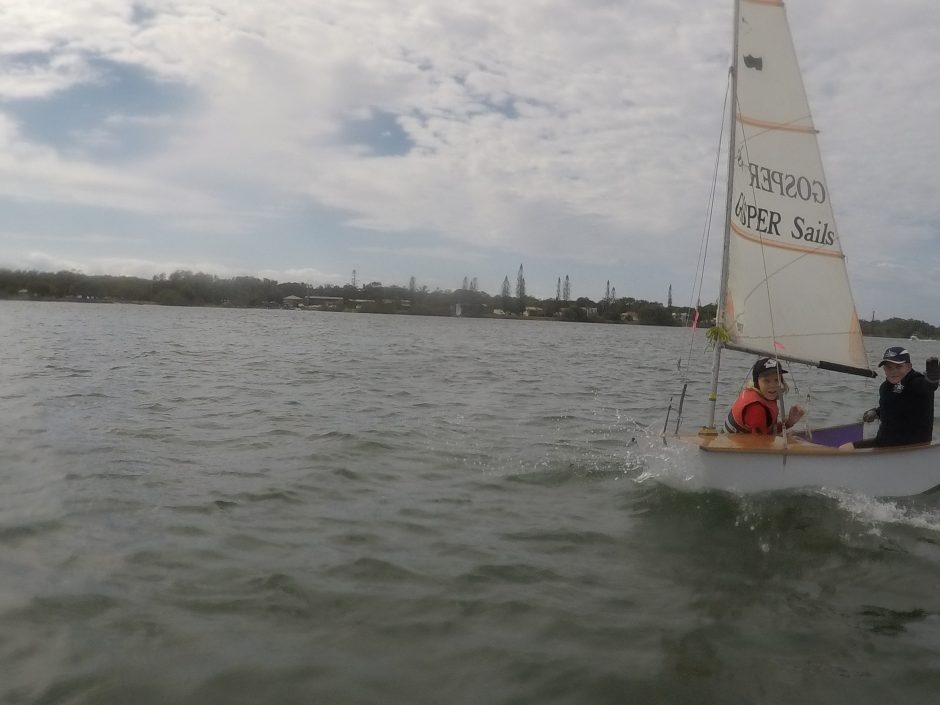 The juniors were out in the morning too.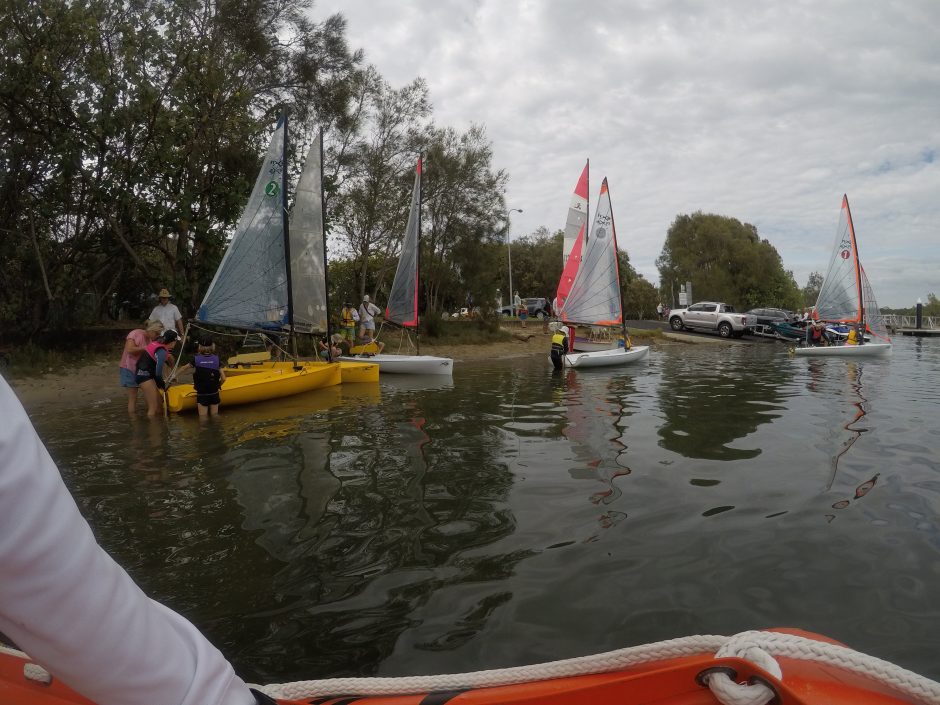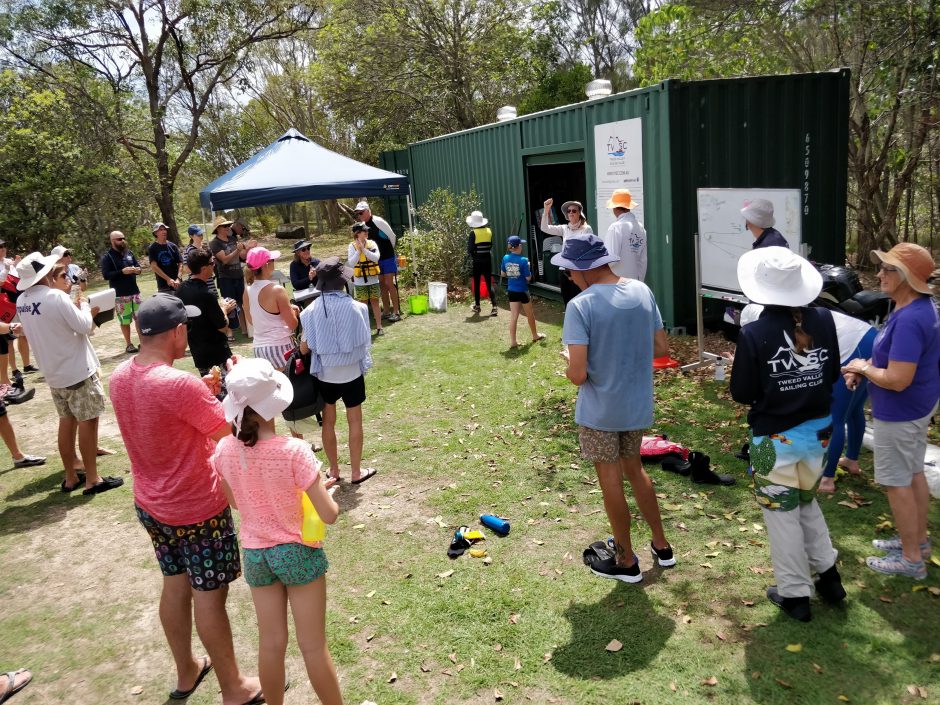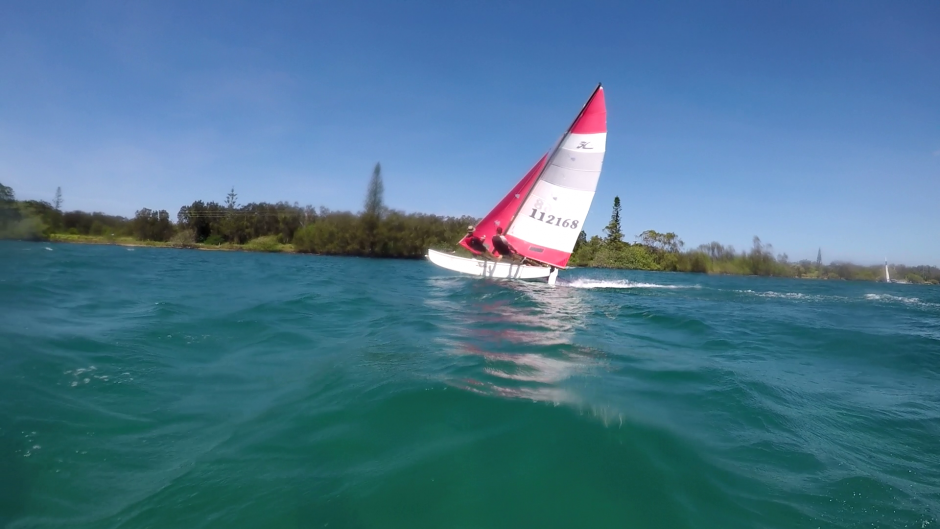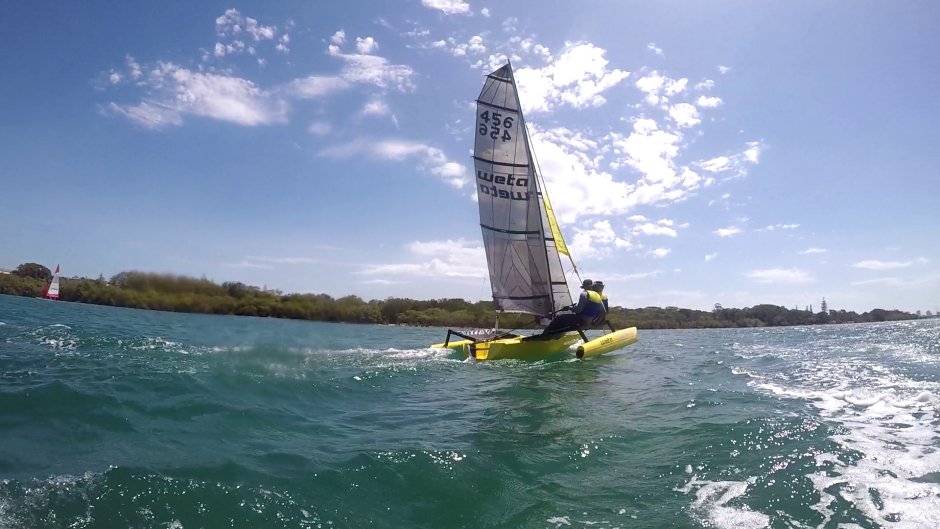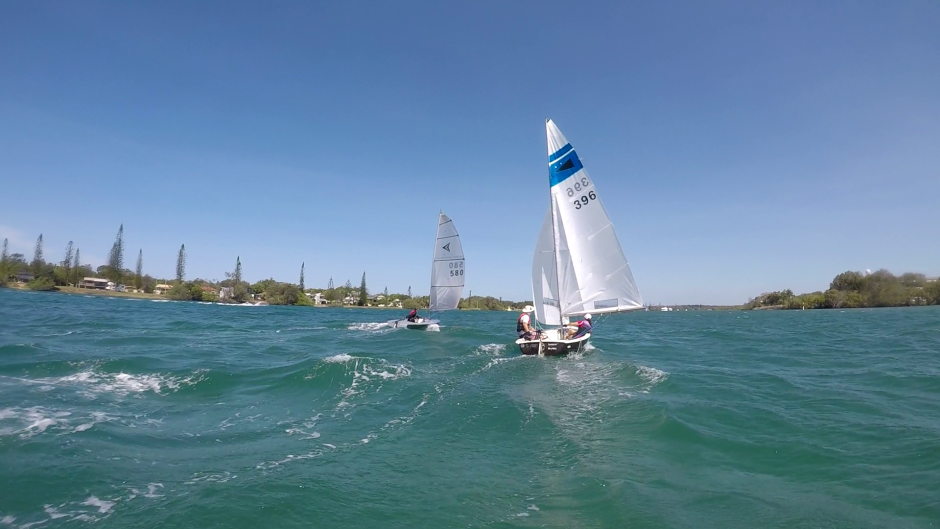 See you all next weekend at Harwood for their weekend Regatta.

Beginners and experienced alike are always welcome.