The Tweed Valley Sailing club hosted the first race of the year on Sunday at Fingal Head, with a very competitive fleet turning up, and some crew shortening their holidays to compete.
The main event today was the 3rd heat of the NS14 class championship with 5 top boats competing, and the series wide open; while a reduced fleet of 3 Lasers contested the single handers yardstick championship, and 2 Corsairs joined the fleet for heat 6 of the summer handicap point score.
With the championship tied after 2 races, the top boats were keen to score good results.
Sailing conditions were good, but challenging with some big wind shifts and a strong Flooding tide lining up with a Northerly breeze forcing crews to work hard to get up the 3 x one mile long windward legs. It was a very hot day and the occasional splash from the Tweed River was very welcomed.
Taking the bullet in the Summer Pointscore Handicap series, Kate Yeomans in her Laser "Bluey" sailed very well, as she usually does, and took full advantage of the wind & tide situation.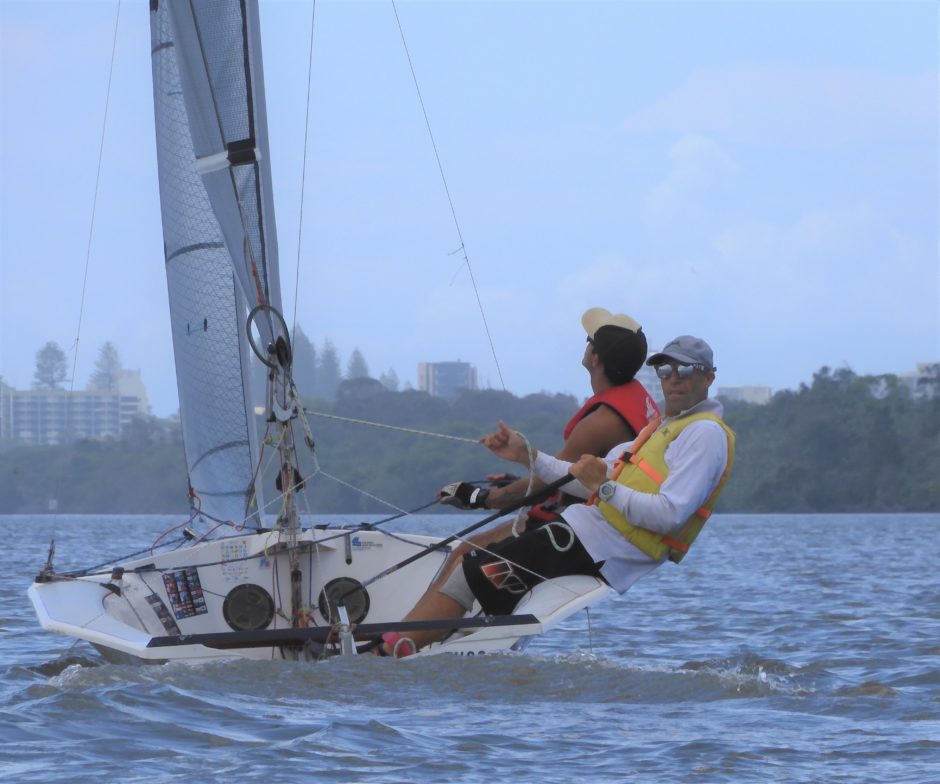 In the Championship Series, making sure of it and getting the bullet, NS14 "Impulsive Max", sailed by a determined Matt Andrews and Igor Prada, easily outpaced the fleet finishing 3 minutes ahead of 2nd Placed "Flight 24"(Adam Hurt & Tom Busbridge), while 3rd placed "On & Off" (Dave Robinson & Hugh Robinson) getting home 1 minute ahead of Pura Vida (Robert Preston & Kynan Luescher).
Two races remain in the Class Championship and Impulsive Max now leads the series with Flight 24 moving back to second.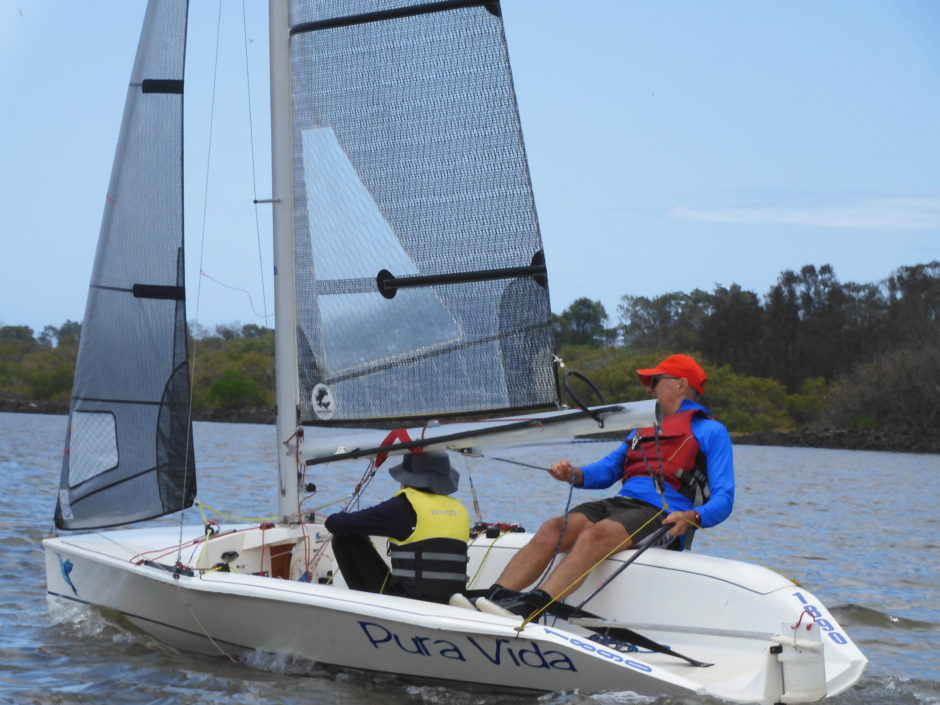 Meanwhile in the Single Handers race, Laser Sailor, Kate Yeomans on "Bluey", was initially challenged by Laser Grand Master Gary McCrohan until Gary decided it was too hot and headed for a Bar somewhere; anywhere that had cold beer. Kate finished first in this division and only a minute behind the first NS14.
Also in a single hander today was Corsair Class Champion Monique Smith, scoring 2nd place in a Laser, and she probably really enjoyed beating all the Corsairs.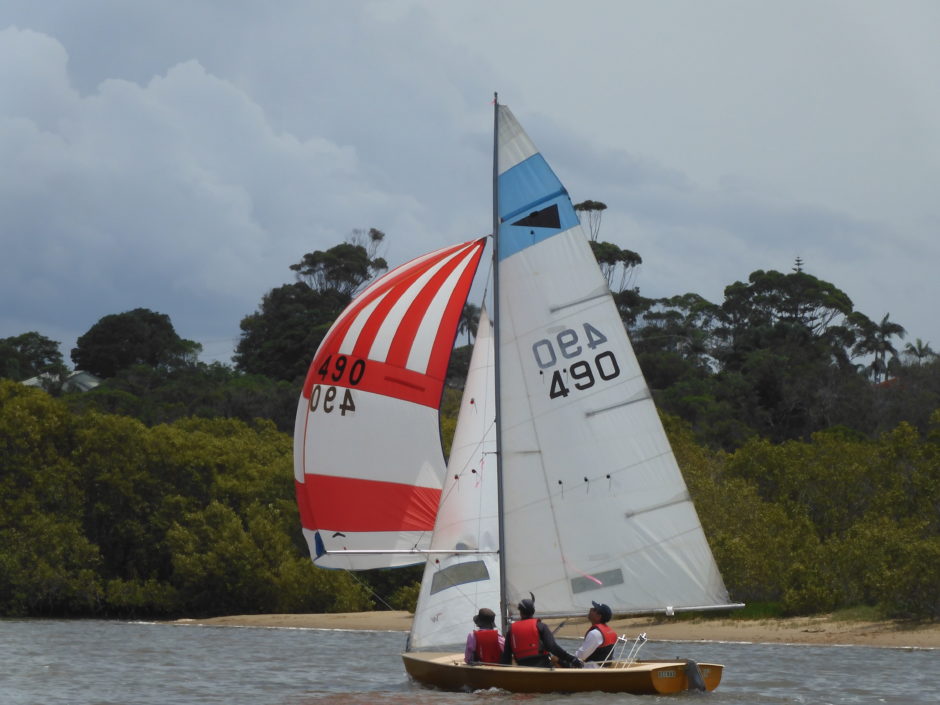 TVSC's Corsair Fleet were sailing today finalizing preparations and team work to compete in the Corsair Class Australia Championships, being held in Budgeowoi on the 1st and 2nd of February.
Sailing conditions on the Tweed were very pleasant and all crews enjoyed the afternoon sailing.
The Next Race at Fingal Head will be on the 16th of February. This will be heat 4 of the NS14 Championship and Single Handers Yardstick Championship. Adults and Juniors are welcome to come down and crew on a boat. No experience is necessary and you will learn to sail for free!!