With news that Ballina had already cancelled, due to the high winds, it was with trepidation that our briefing went ahead. The wind was averaging 15 knots, but the gusts were climbing to above 22.
In the next hour before race start, the gusts steadily built, so Peter headed out to check the conditions and after two capsizes, came back in.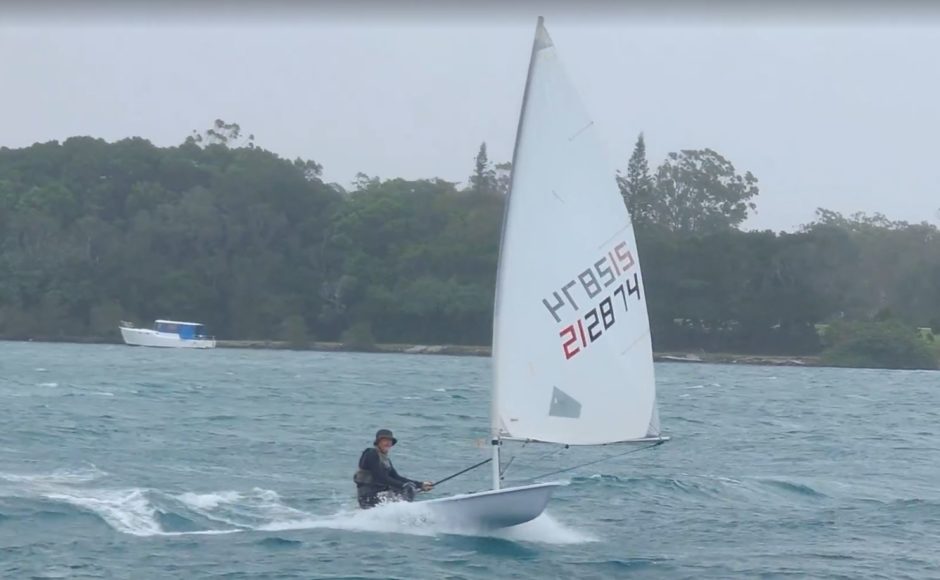 The breeze picked up to an average of 30 knots with gusts to 46 recorded at the airport, by 1pm…Race postponed to another day.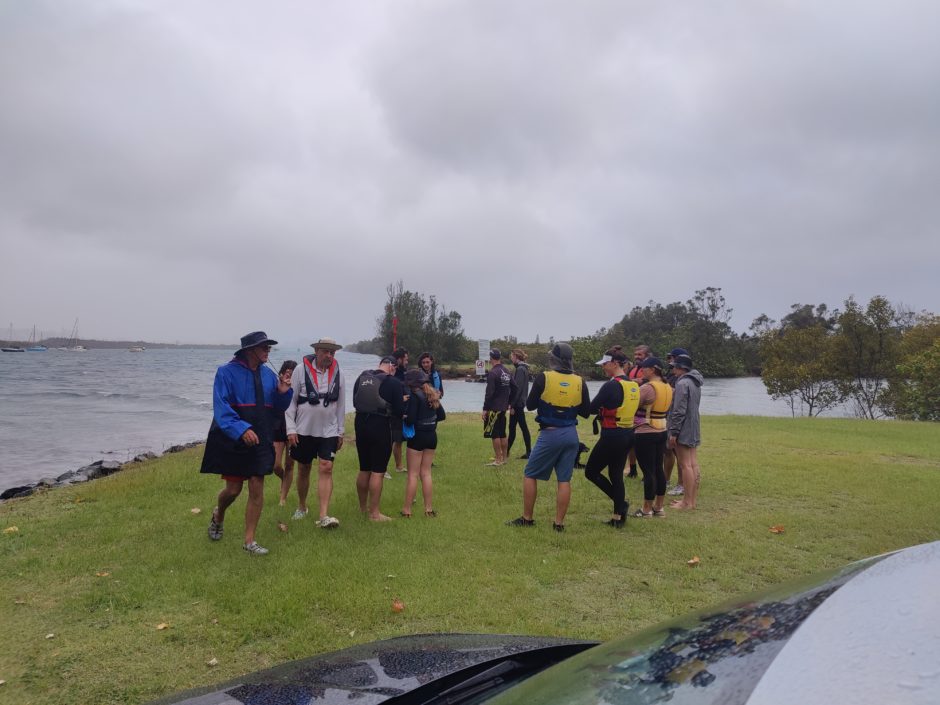 That didn't stop a few sailors testing out the new Pacers though!
This coming weekend we have SheSails on Saturday and a Race Day on Sunday. See you there!